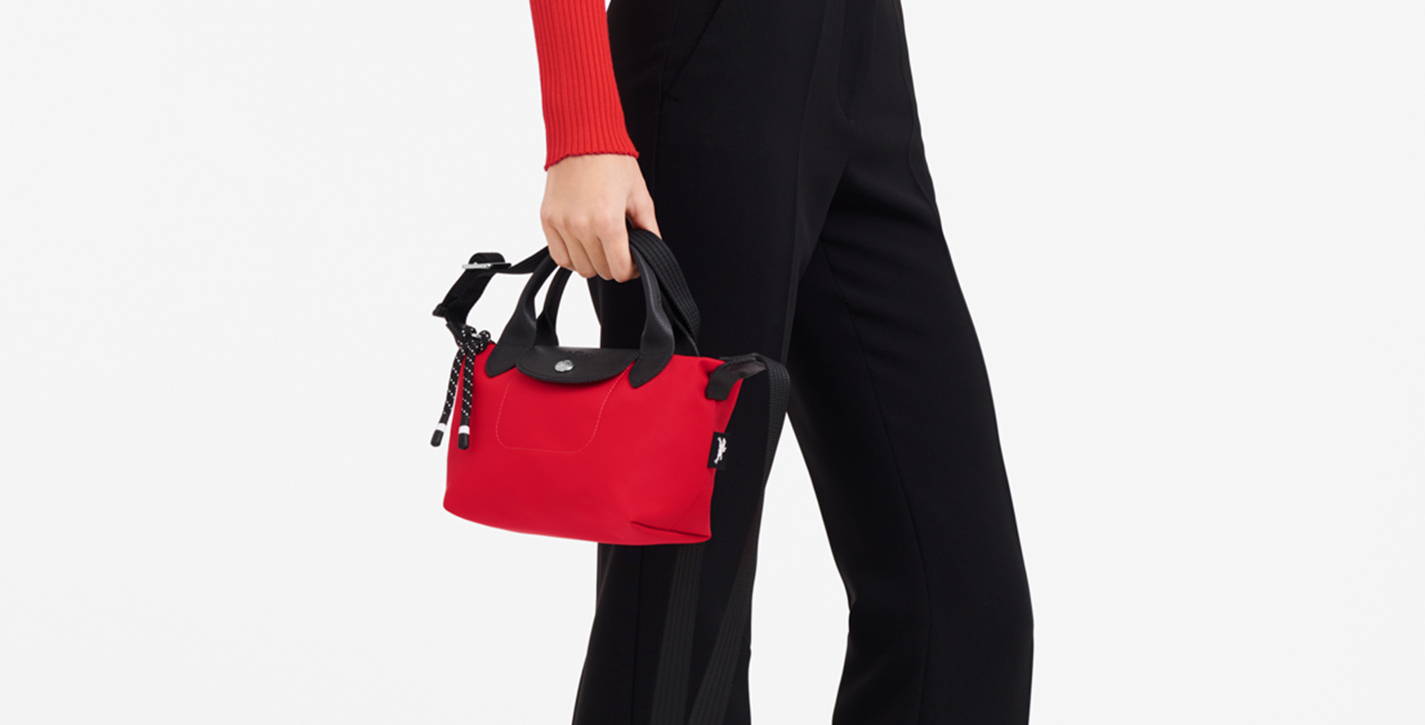 THE SILENT POWER OF THE PLIAGE ENERGY
Discover a collection of unisex bags that fulfil the needs of everyday city or nomadic life. Resistant, durable and extremely practical, the Pliage Energy is an unwavering visionary.
3, 2, 1... DISCOVER THE LATEST ARRIVALS TO THE PLIAGE ENERGY LINE!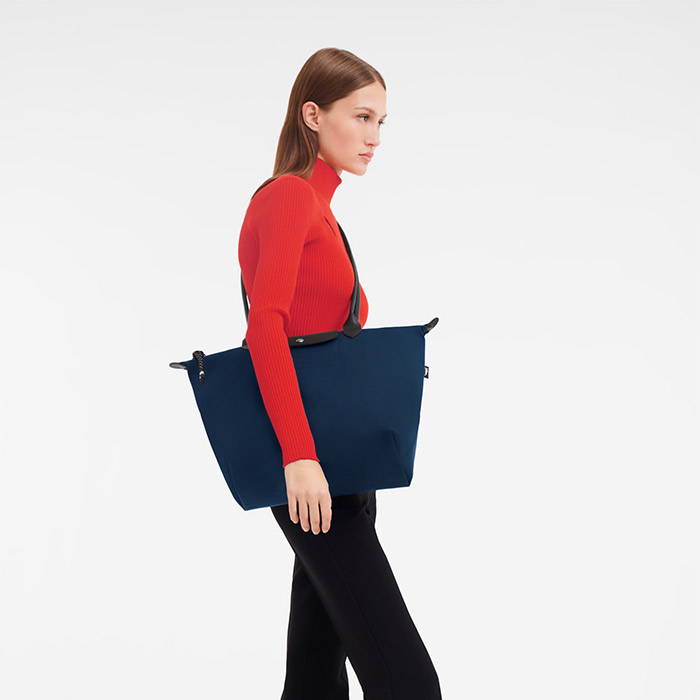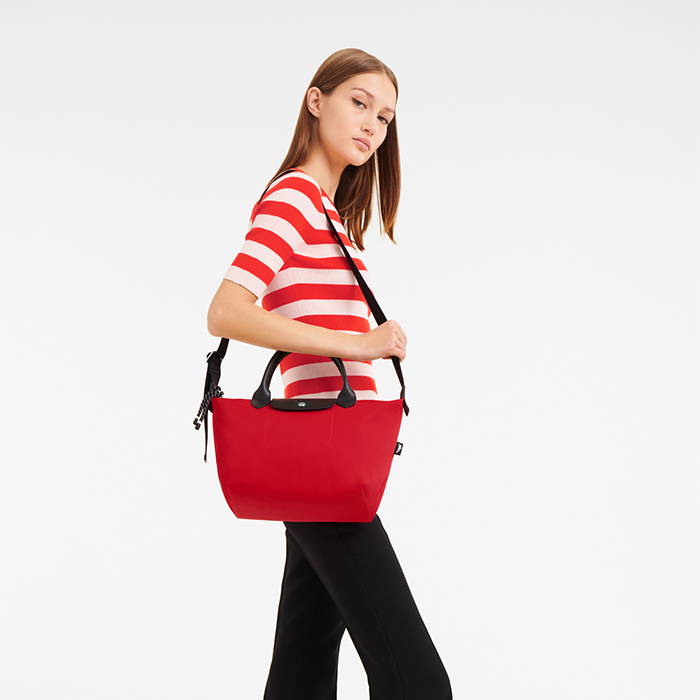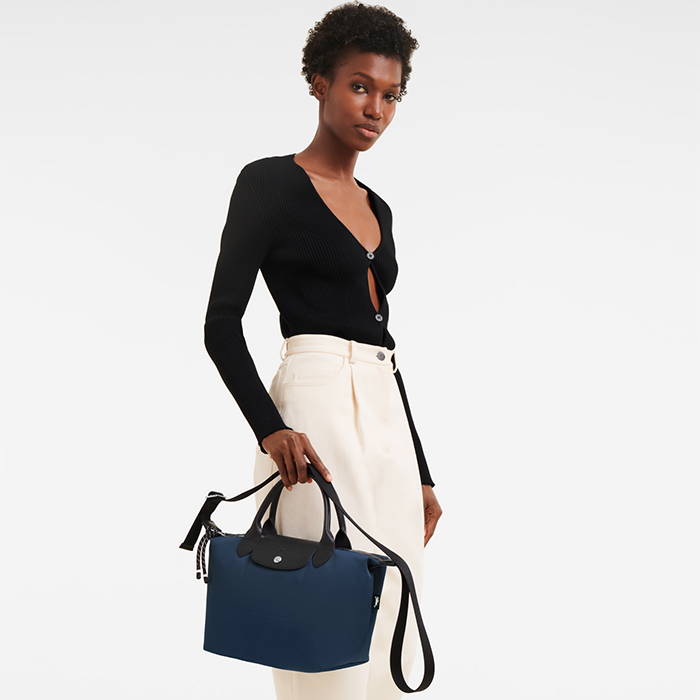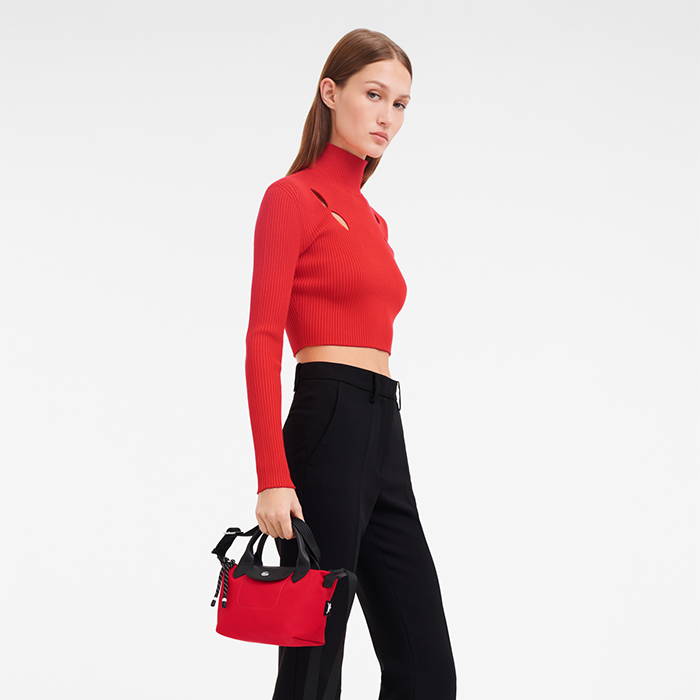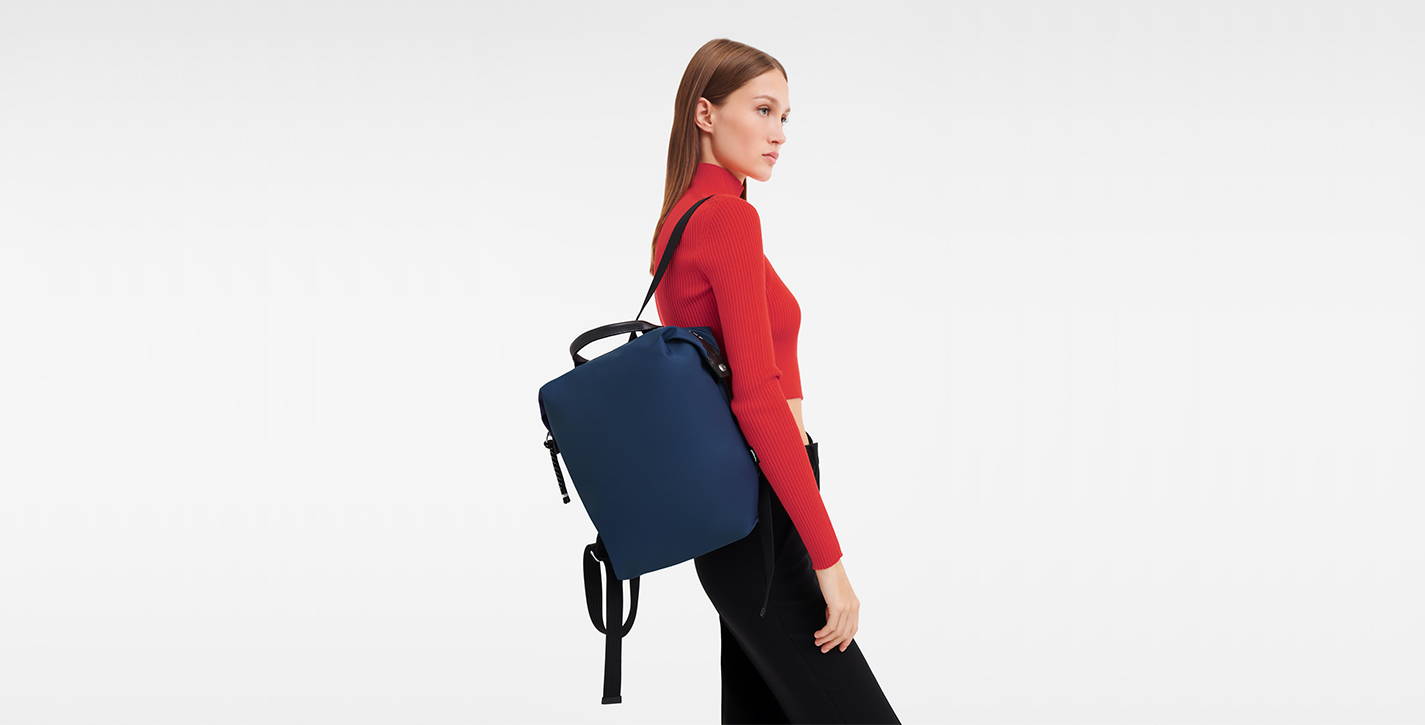 Backpacks, handbags, belt bags or travel bags, the Pliage Energy has but one desire: to elegantly simplify your life with its practical designs.