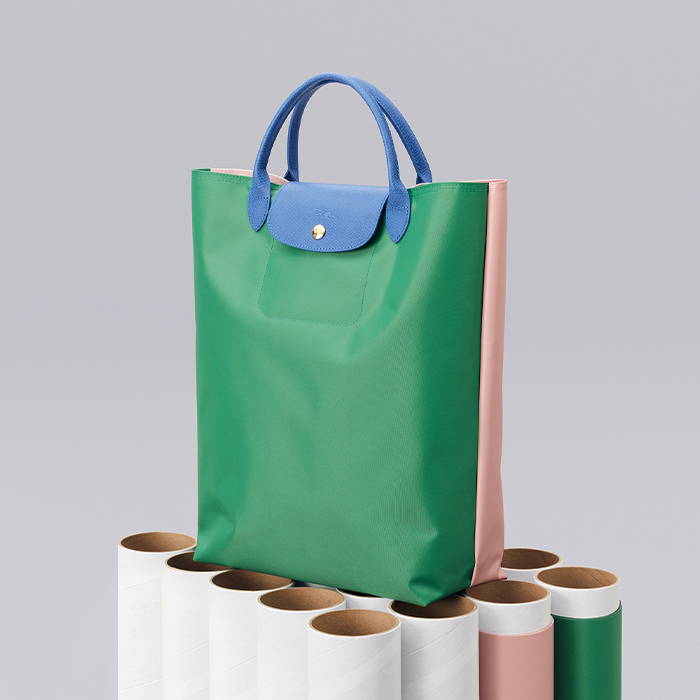 Fresh momentum in which upcycling is given space to shine. Get browsing a collection that gives pride of place to materials recovered by Longchamp.
Choose a long-wearing, vibrant bag made from 100% recycled materials. Energy and momentum buoyed by vibrant colour.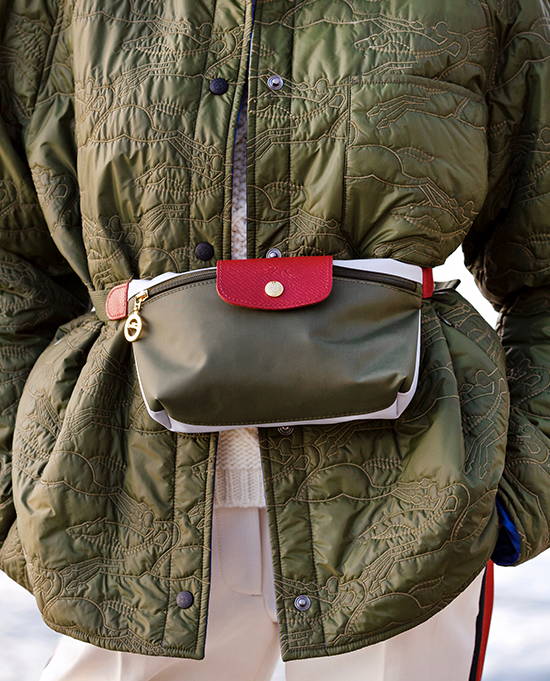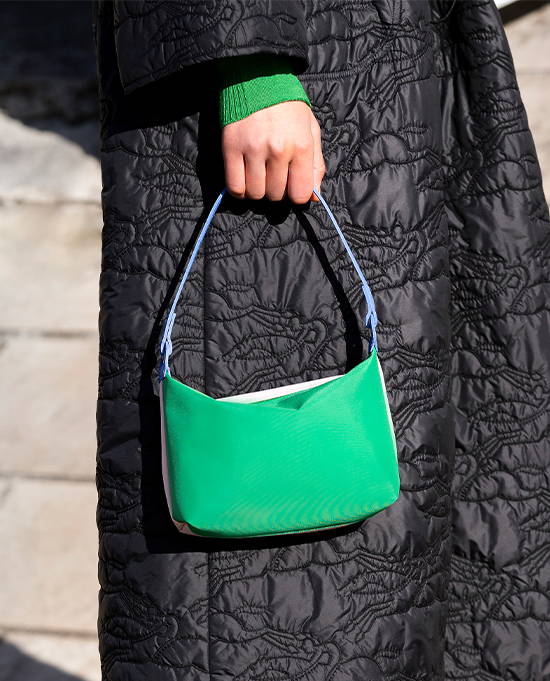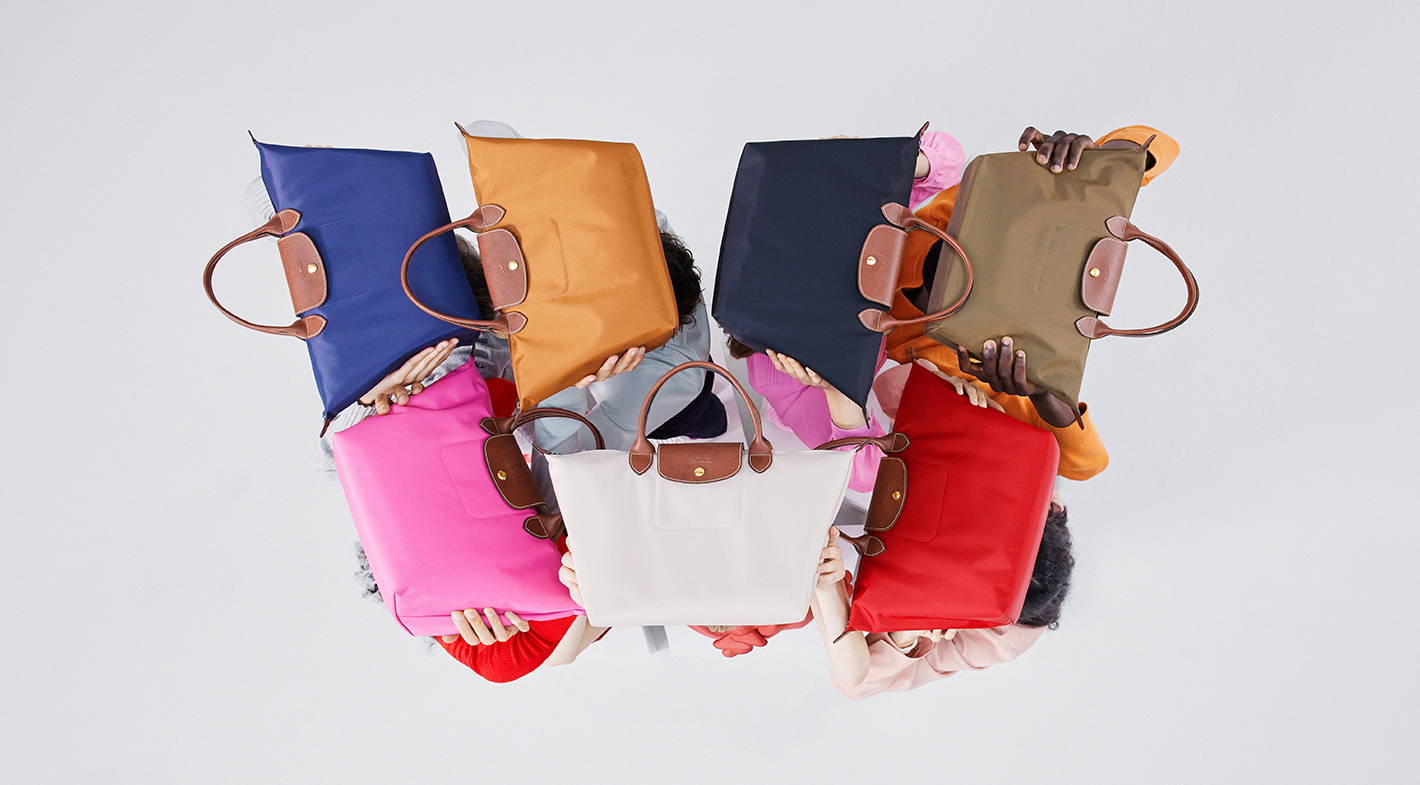 LE PLIAGE IN ALL ITS MANY COLOURS
Embrace life with a medley of formats and colours. Meet your dream bag.