A collaboration that's off the beaten track.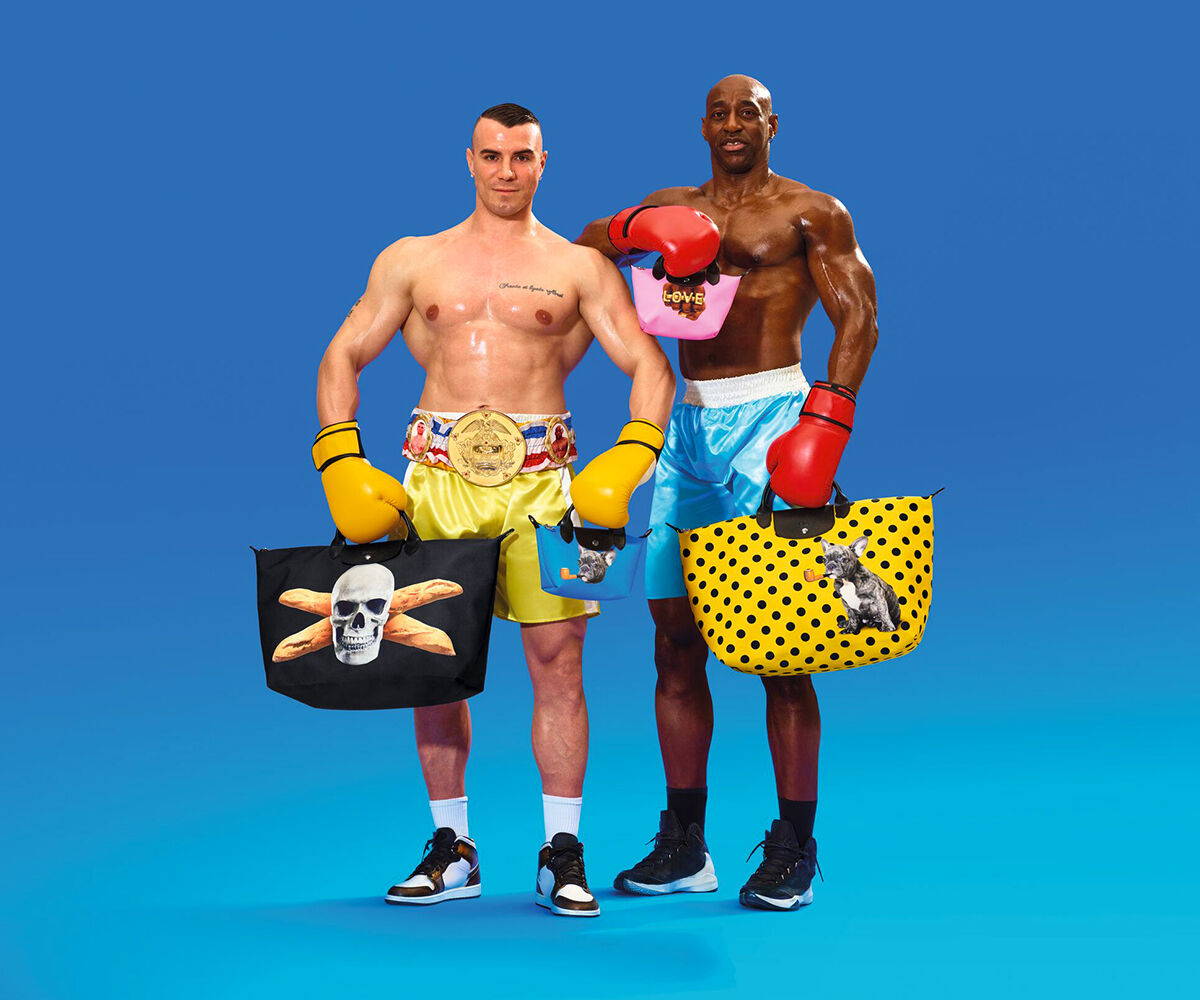 Discover the Pliage that suits your needs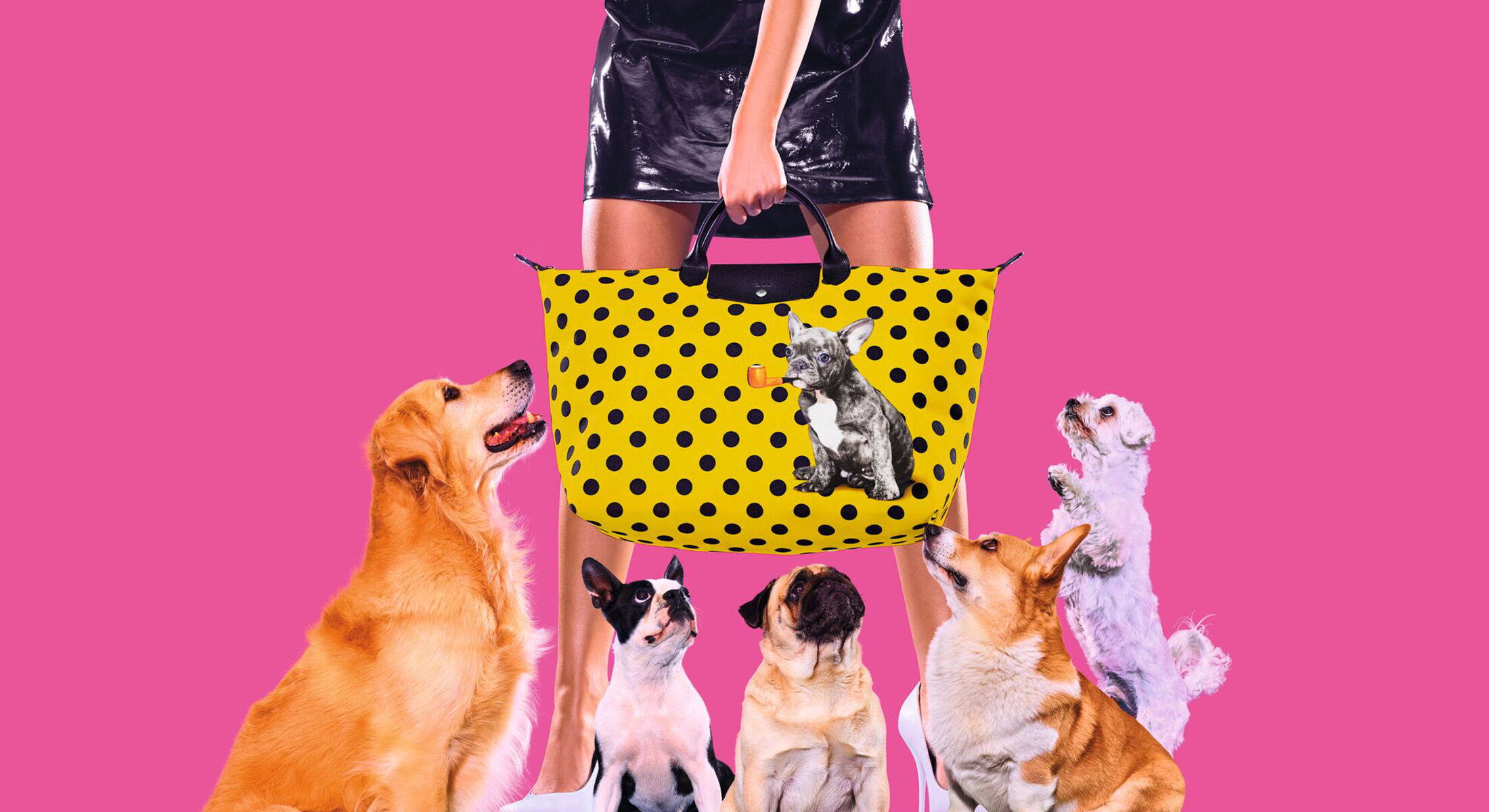 WHICH ONE WILL YOU CHOOSE?
Longchamp and TOILETPAPER invite you to bring more energy into your life with unusual and totally unique prints that illustrate the iconic Pliage and its famous canvas.
Immerse yourself in a world of vibrant colours and choose the model that says yes to your ingenuity.