ROSEAU - LONGCHAMP'S EMBLEMATIC BAG
The Roseau bag is a Longchamp icon, perhaps the ultimate symbol of its leather heritage and savoir-faire. A revolution when it was launched nearly three decades ago as an open tote secured with a bamboo toggle – the roseau of the name – the bag is regularly reinterpreted so that, as well as being an enduring emblem of elegance and authenticity, it remains at the cutting edge of fashion.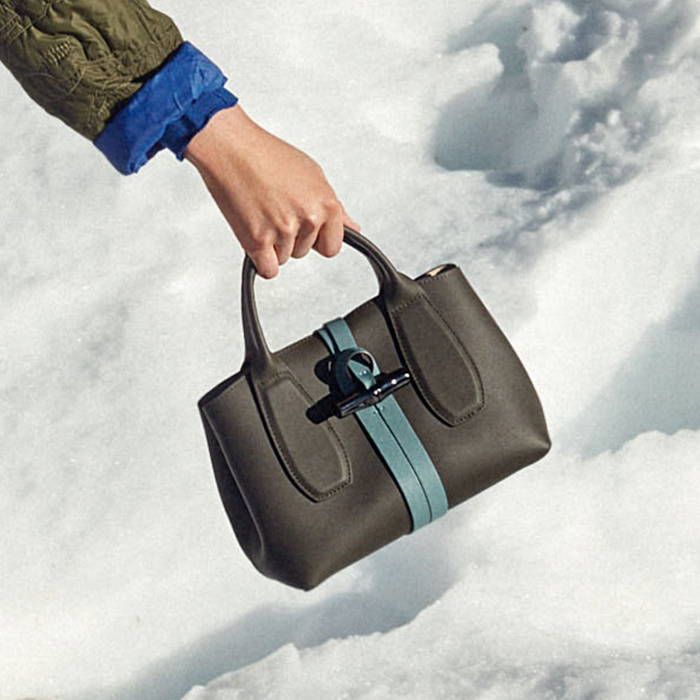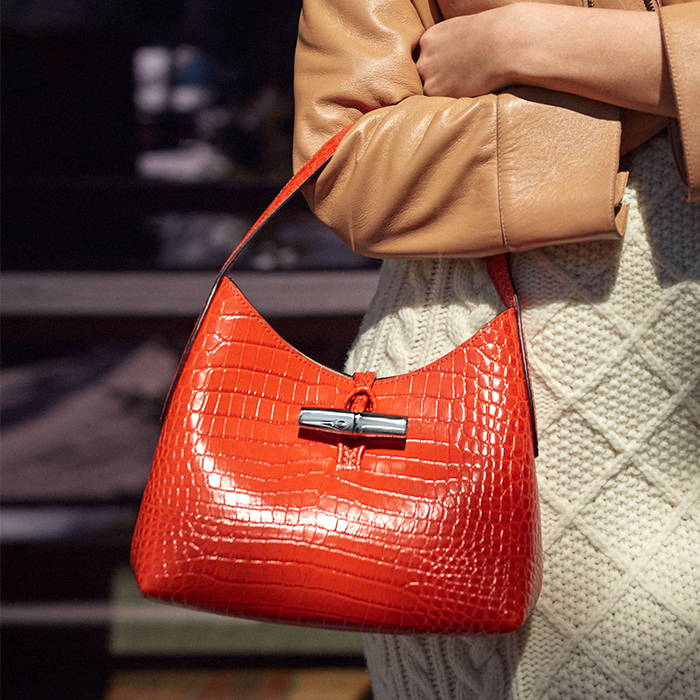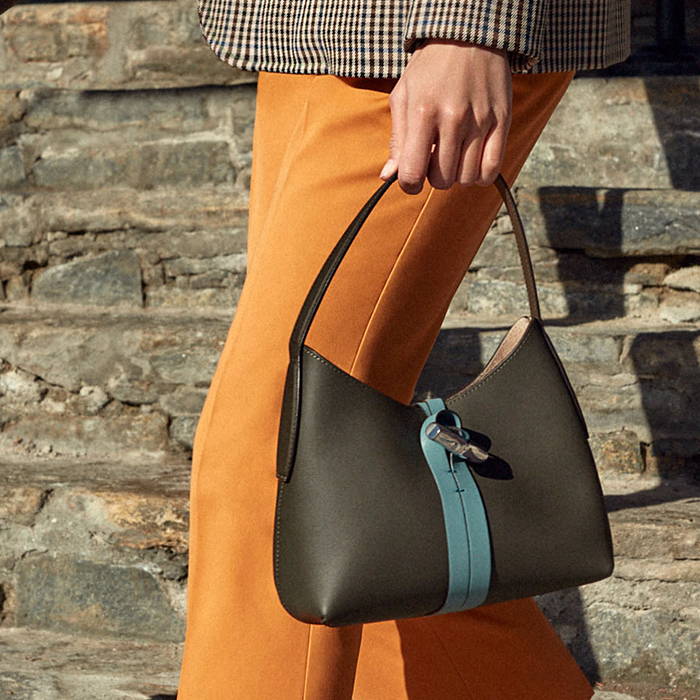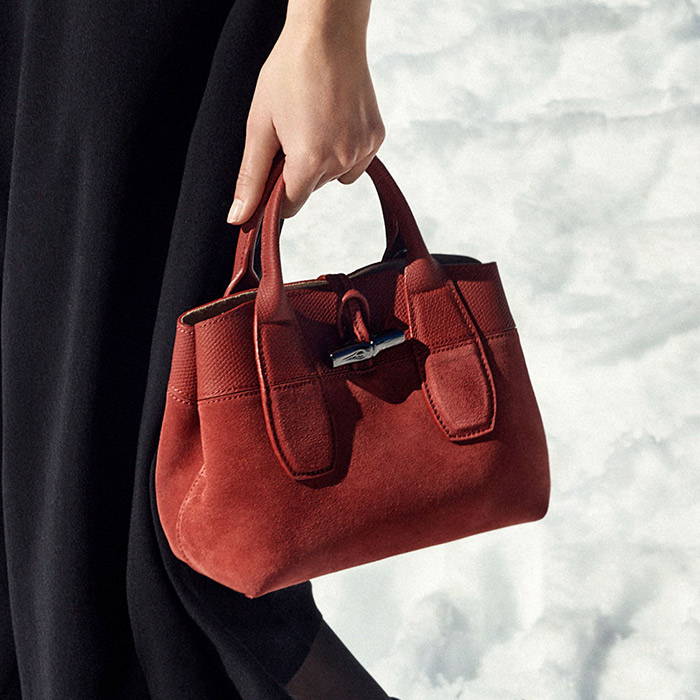 EMBLEMATIC BAMBOO CLOSURE
Combining simplicity and sophistication, the Roseau line features the iconic bamboo clasp in its various models.