LE FOULONNÉ - ADOPT A TIMELESS ALLURE
Le Foulonné is an essential line famed for its natural, single grain aesthetic and timelessly soft texture. Emblematic of Longchamp's leatherwork heritage, its streamlined and well-proportioned design is strong and supple, with the capacity to be passed from generation to generation.
The essential bags for our active Parisian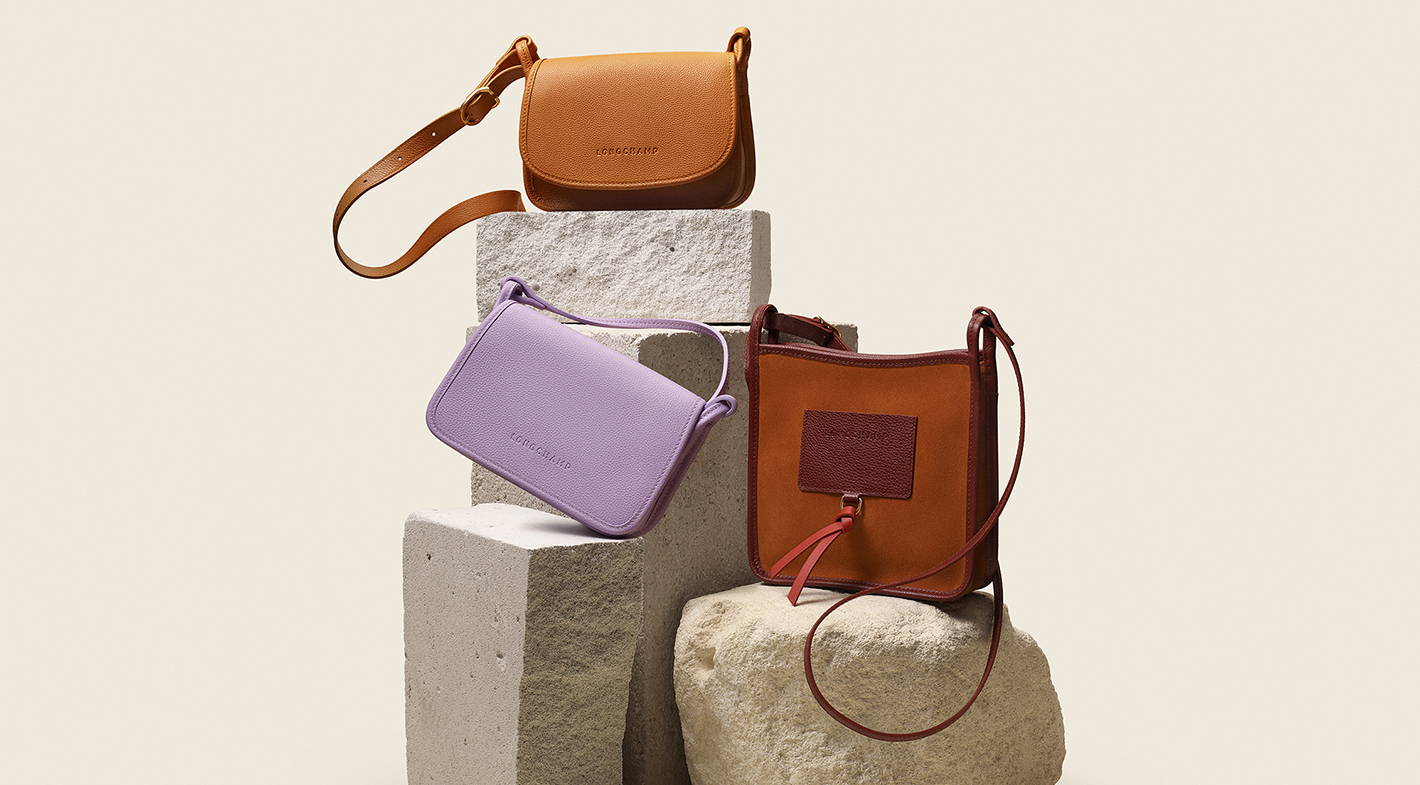 The Calfskin Leather used in the Foulonné line is instantly recognisable by its drummed grain, combining authenticity with elegance. A true Maison signature since the 1970s, this leather can be found on luggage and handbags in refined designs that respect the tradition and craftsmanship of Longchamp.