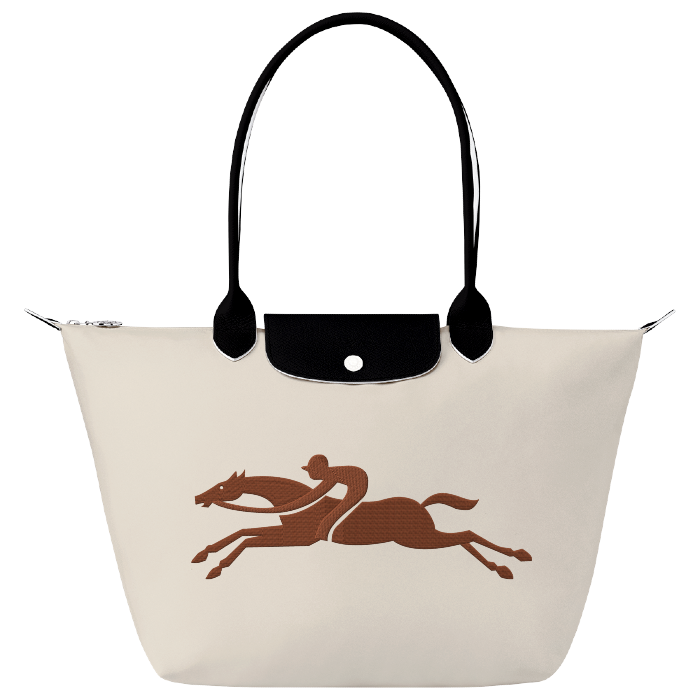 MY PLIAGE CLUB: featured in the collections since Autumn 2018, it now joins the line of customisable bags. Le Pliage® Club in the spotlight! The nylon fabric and Russian leather used to make the MY PLIAGE CLUB are available in an array of different colours for mixing and matching at will. Experiment with different colours, finishes and embroidery to create a bag as unique as you are!
Get inspired to create your own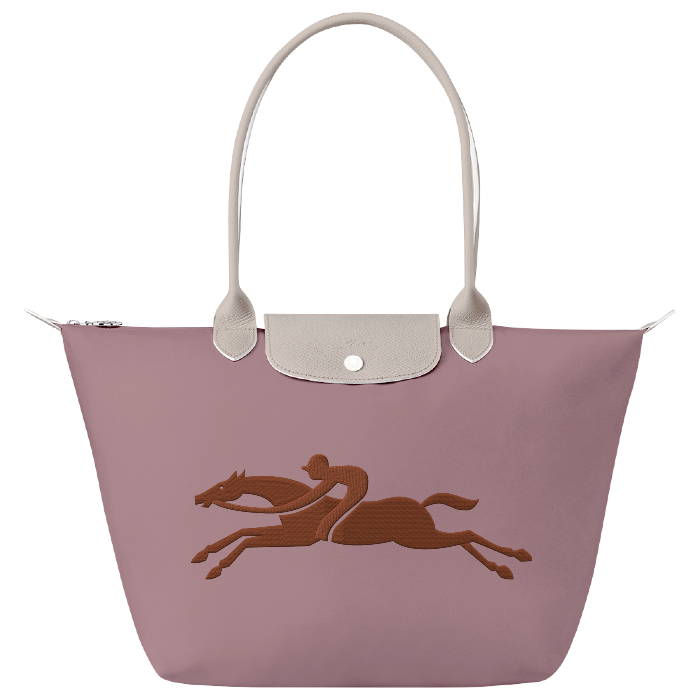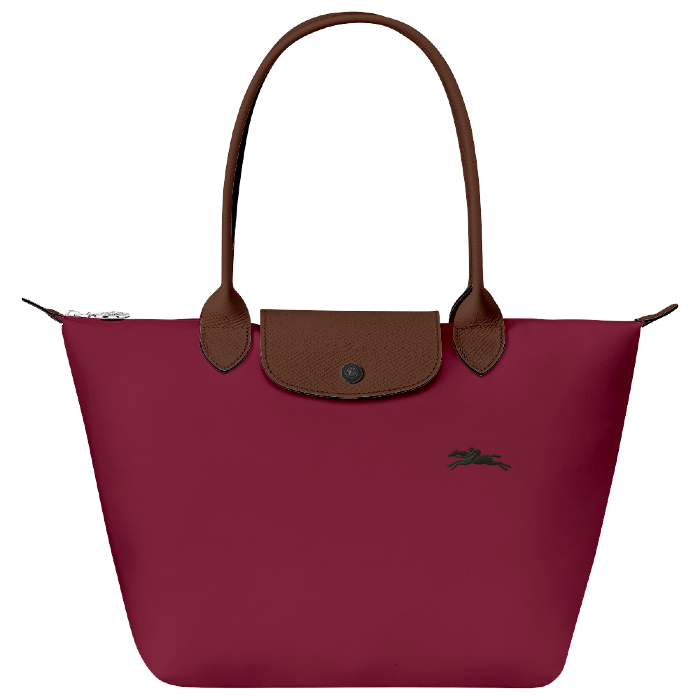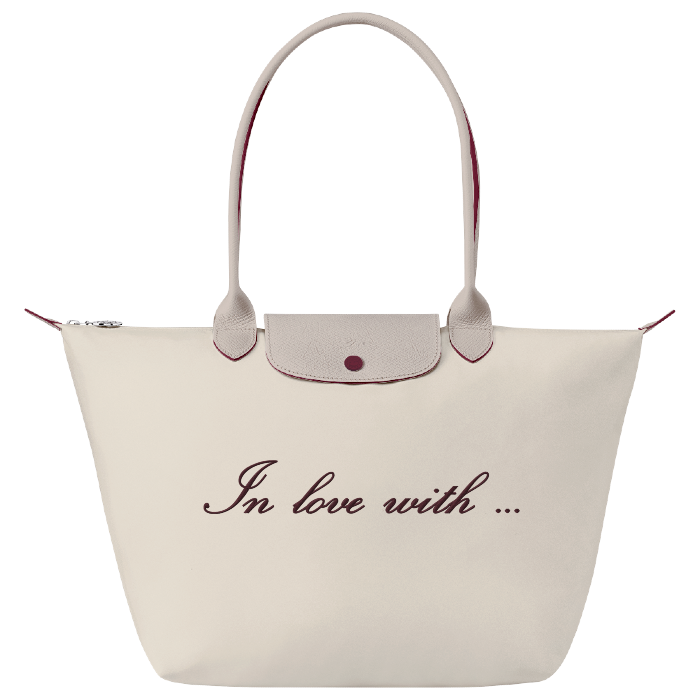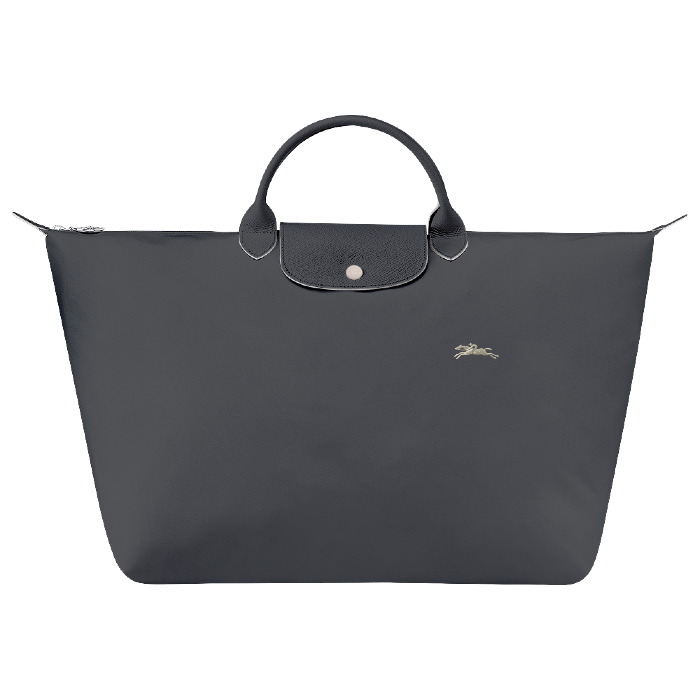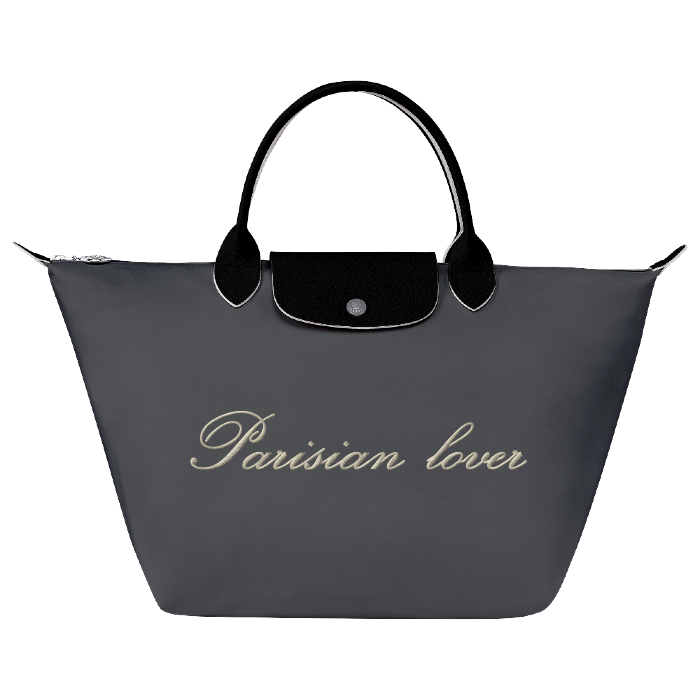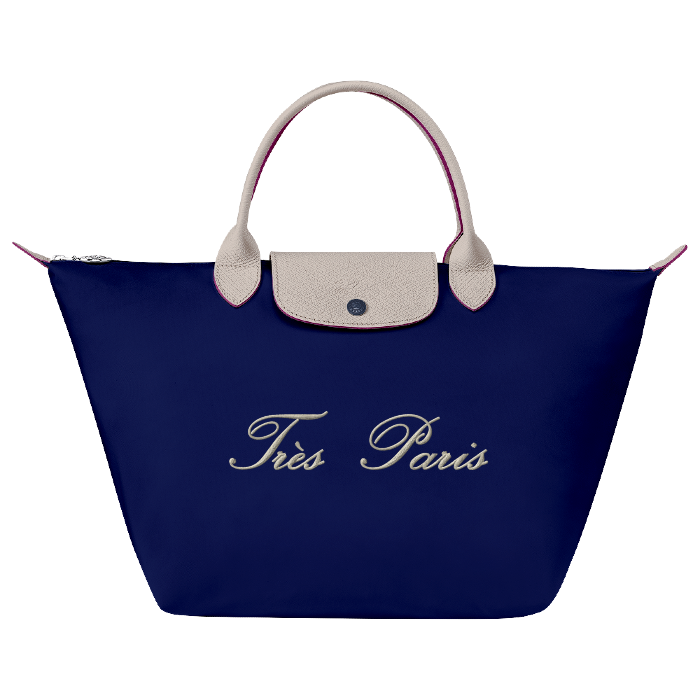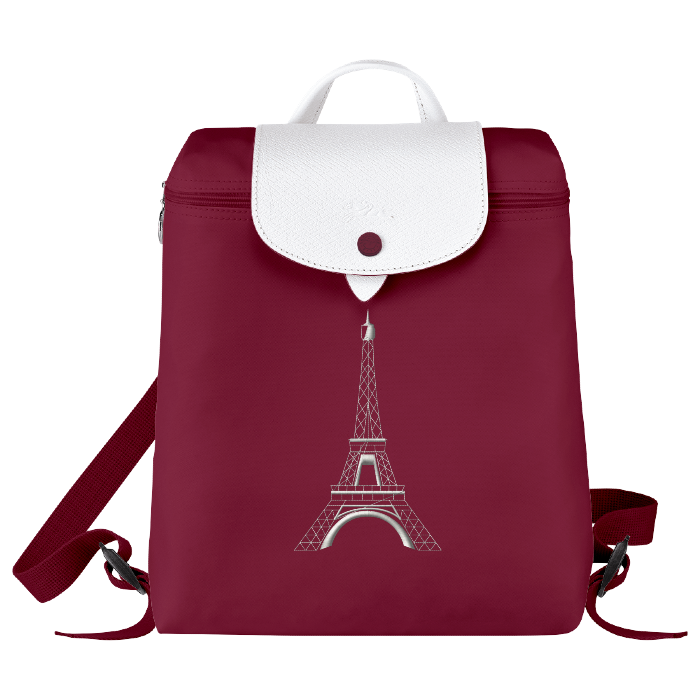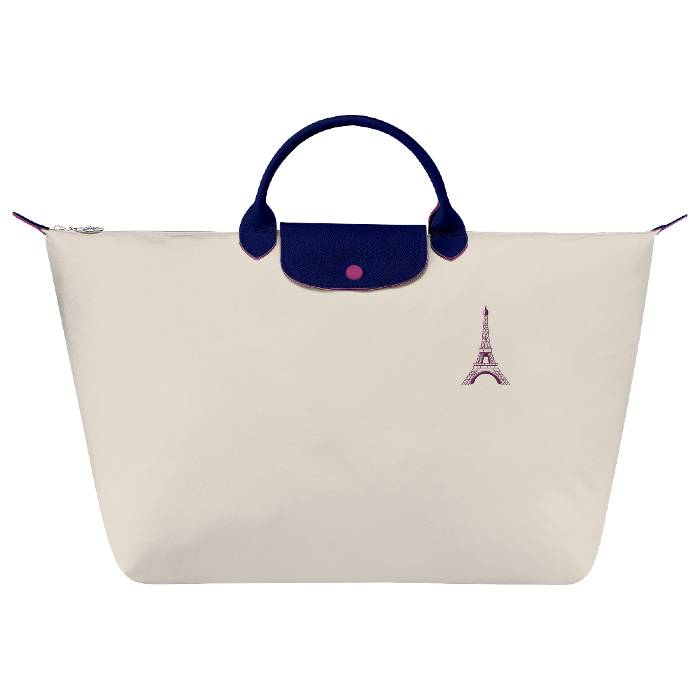 Ready to personalize your own Le Pliage bag?
To celebrate the first launch in Indonesia, My Pliage® will be exclusively available in our Plaza Indonesia boutique.
We are pleased to welcome you in our boutique to experience My Pliage.
Please also feel free to book the appointment in advance if you wish to have a private service.
It will be in first come first serve. We will contact you asap after the appointment request is submitted.