Longchamp Savoir-Faire, French leather goods company, est. 1948.
Leatherworking has always been a vitally important skill at Longchamp. From pipes and small leather goods to bags and luggage, Longchamp's savoir-faire and expertise is expressed through the mastery of the noble material that is leather. Longchamp found success as the first Maison to sheathe pipes in supple leather, allowing them to be customised and imbued with emotion. Sheathing is an ingenious and precise technique serving to create a moulded second skin for an item that affords it some protection. This almost fusional affinity is characteristic of all Longchamp leather goods. It brings emotion into the relationship with the object, adding a sensual, tactile and epidermal dimension.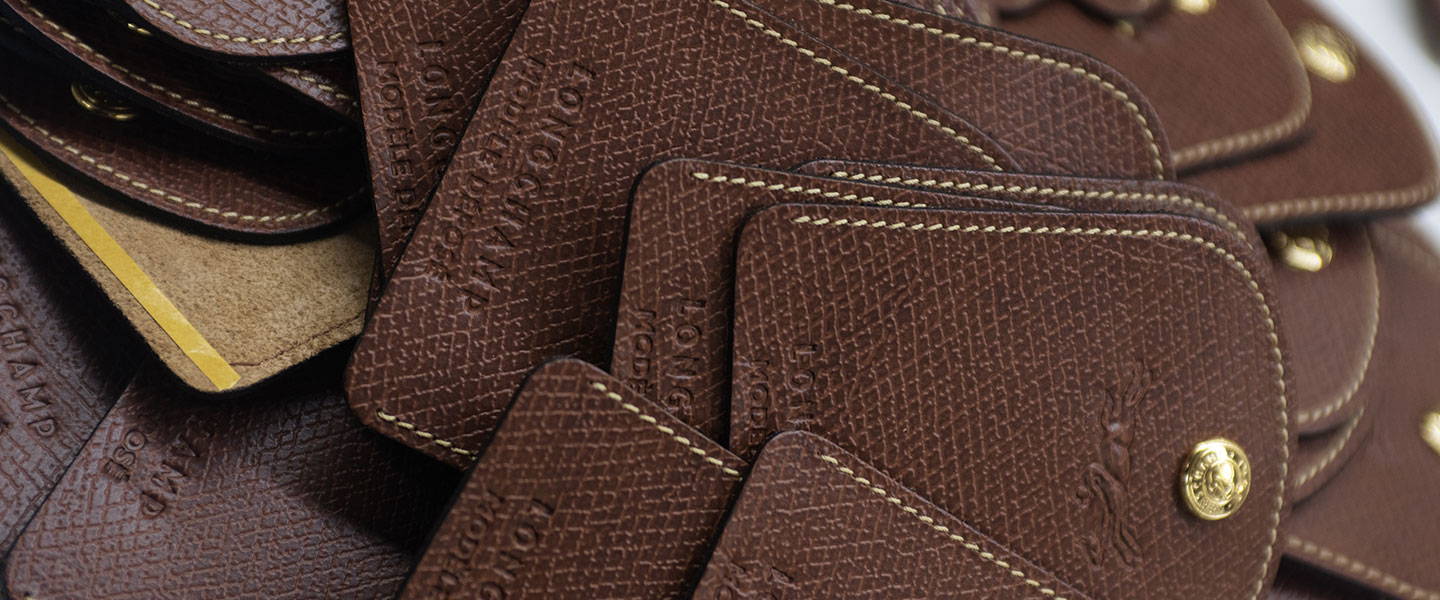 Russian Leather is an embossed cowhide leather used in our iconic Pliage line. Its diamond grain boasts an aged, patinaed effect that was inspired by Russian reindeer skins found on board a ship that sank two centuries ago. In 1973, some of the skins were salvaged and Longchamp was inspired to reproduce what has become the signature leather for the Le Pliage range since 1993.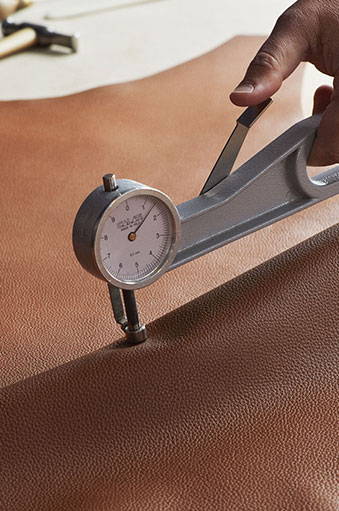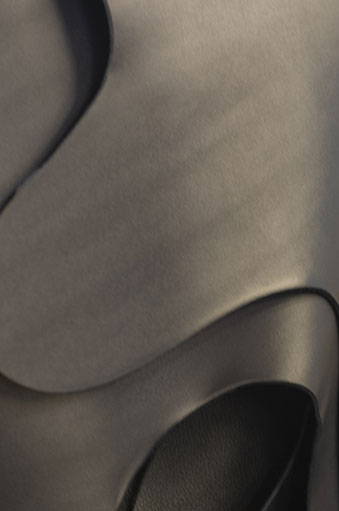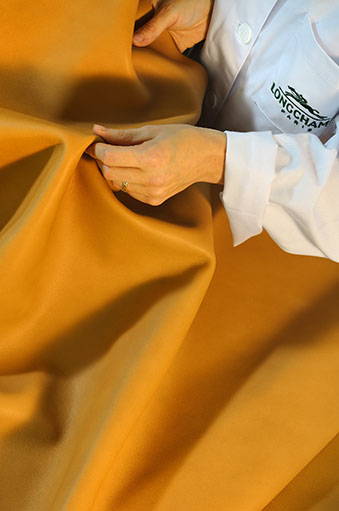 The Calfskin Leather used in the Foulonné line is instantly recognisable by its drummed grain, combining authenticity with elegance. A true Maison signature since the 1970s, this leather can be found on luggage and handbags in refined designs that respect the tradition and craftsmanship of Longchamp.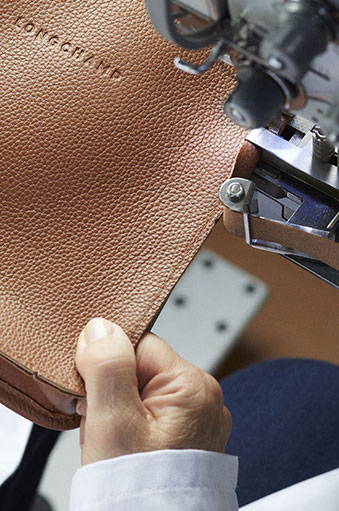 The Metis Leather found in the Pliage Cuir line combines the qualities of lambskin and goatskin leather, producing a bag that is lightweight, collapsible and uniquely resistant.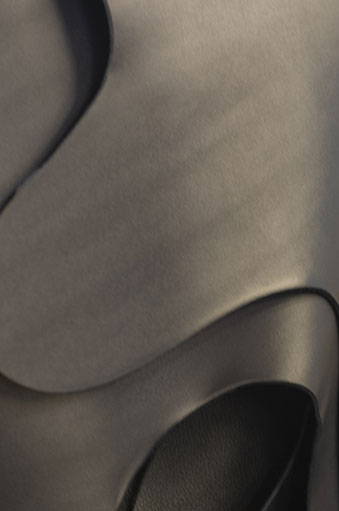 The Washed Calfskin Leather in the Longchamp 3D line is characterised by its exceptionally supple feel and its irregularities in grain and colour.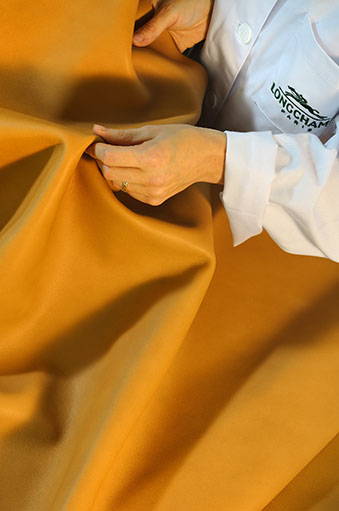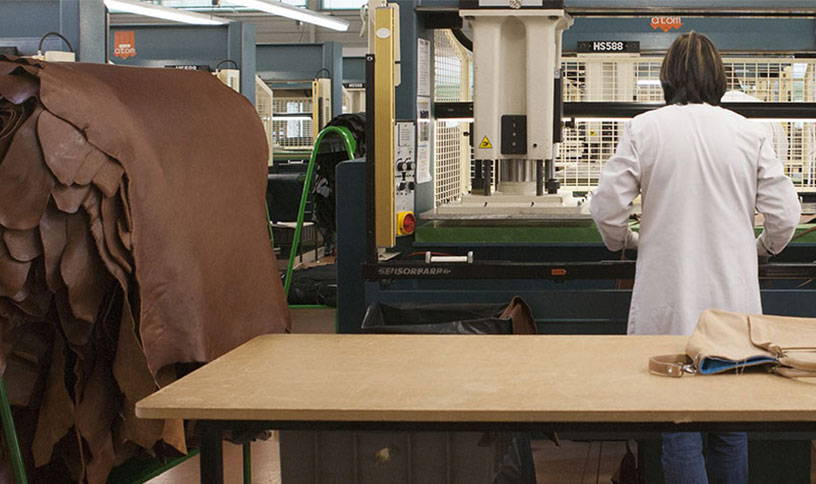 Longchamp's partner tanneries use high-performance water treatment systems. Using a circular economy approach, the by-products created during the tanning process are often reused directly by the tannery, or recycled via third parties. Guaranteeing clean and high quality products has always been an essential part of Longchamp's mission. The brand makes every effort to ensure its products are safe and free of any chemicals that could have a harmful effect on its customers' or employees' health. To support its partner tanneries in the environmental certification process, Longchamp draws on the expertise of an independent body, the Leather Working Group. In 2020, 90% of leather purchases by Longchamp were already made from tanneries certified by the LWG, with a target of 100% by 2023.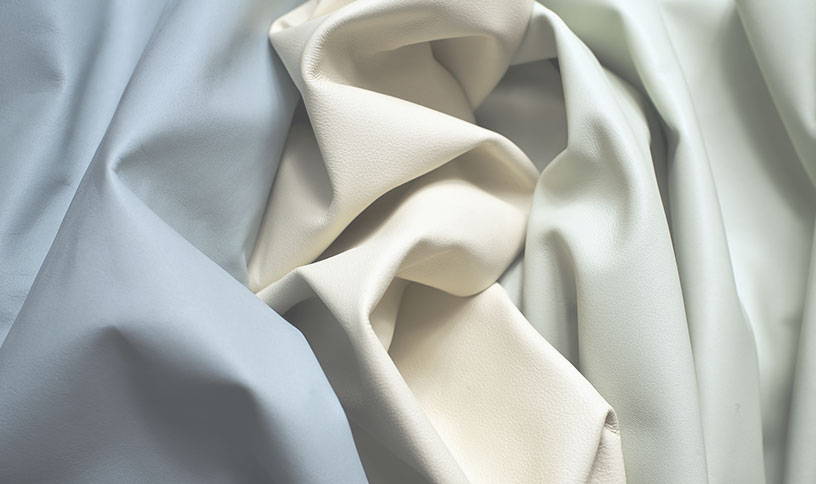 WHERE DO THE LEATHERS USED BY LONGCHAMP COME FROM?
Longchamp's leathers come from animals raised in Europe, Africa, and South America. Longchamp ensures that related livestock farming does not contribute to deforestation, particularly in the Amazon rainforest.
These hides are processed by the best tanners in France, Italy, Portugal, Spain, the Netherlands, England, Uruguay, and Brazil.