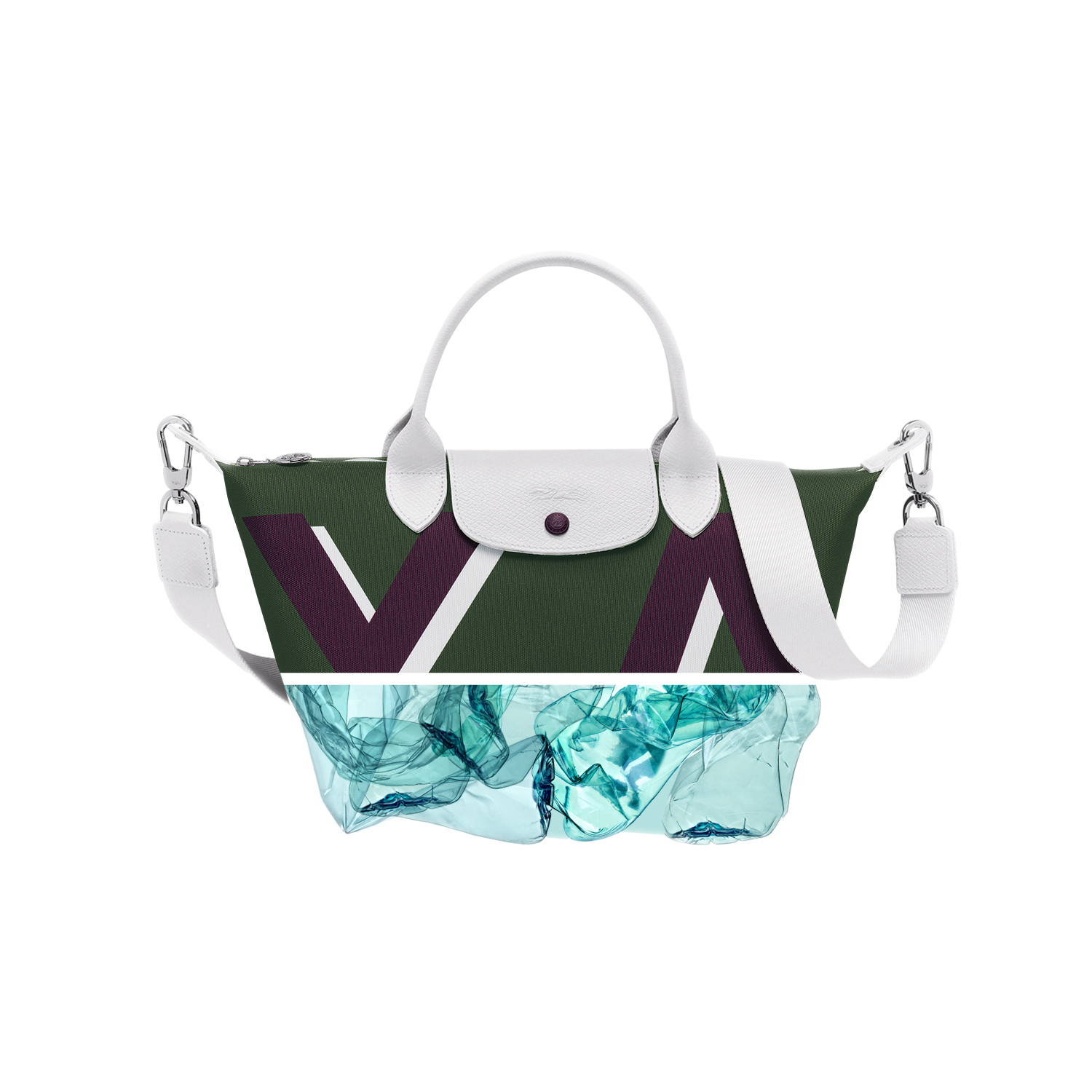 With MY PLIAGE SIGNATURE, Longchamp lets you design striking and eco-friendly custom bags. Pick the letters and numbers you want to appear on the body of your bag and get the graphic colour block look with the help of sublimation printing. In addition to this eco-friendly printing method, the fabric is made of 100% recycled polyester, combining style and respect for the environment.
This high quality and environmentally-friendly canvas was created by reusing plastic-derived products (and waste), particularly recycled bottles.
Have fun!
Get inspired to create your own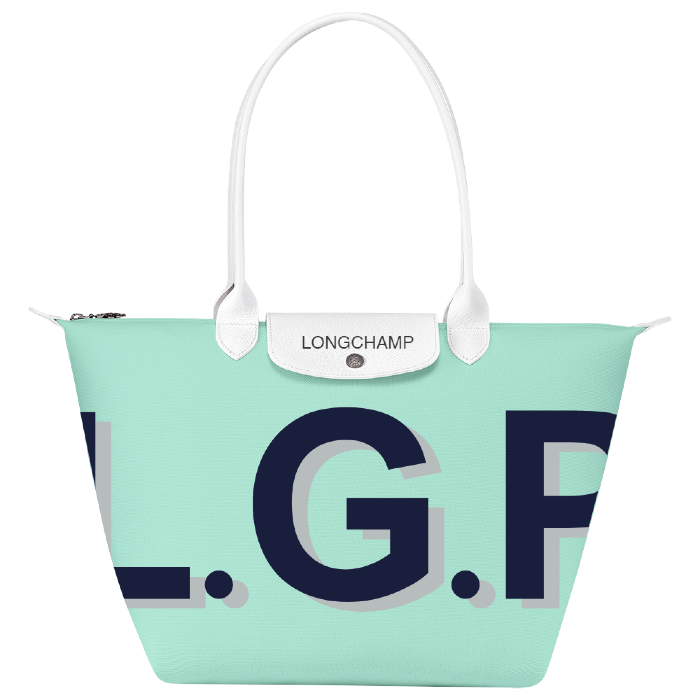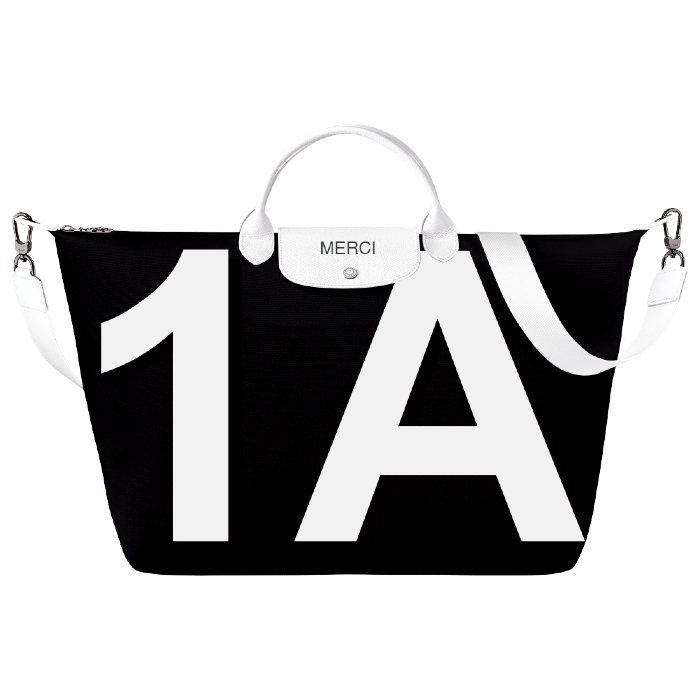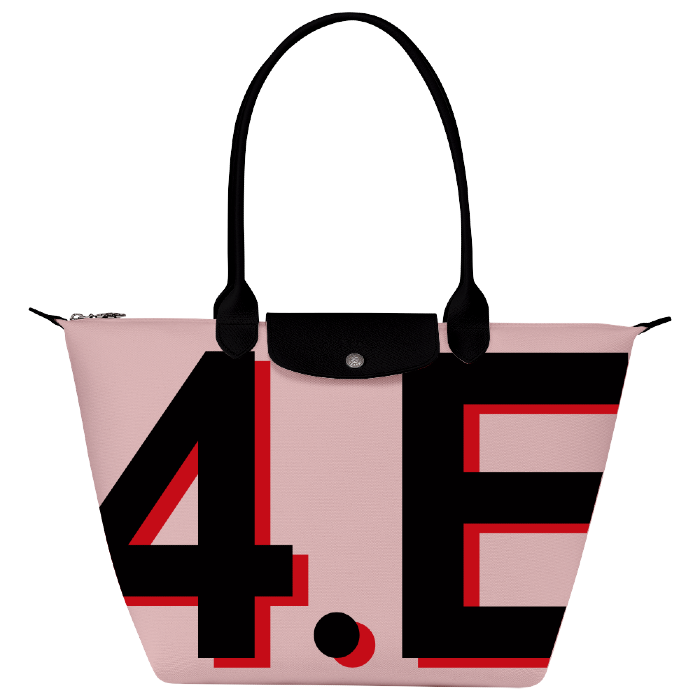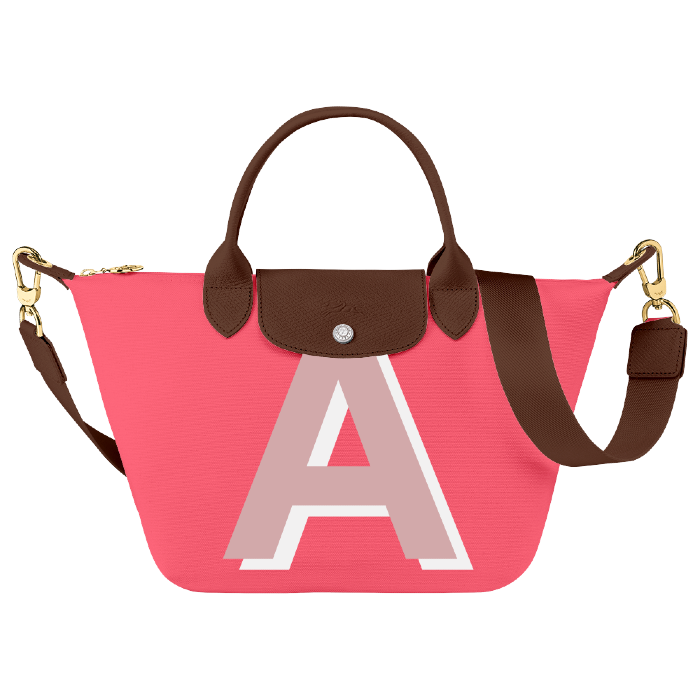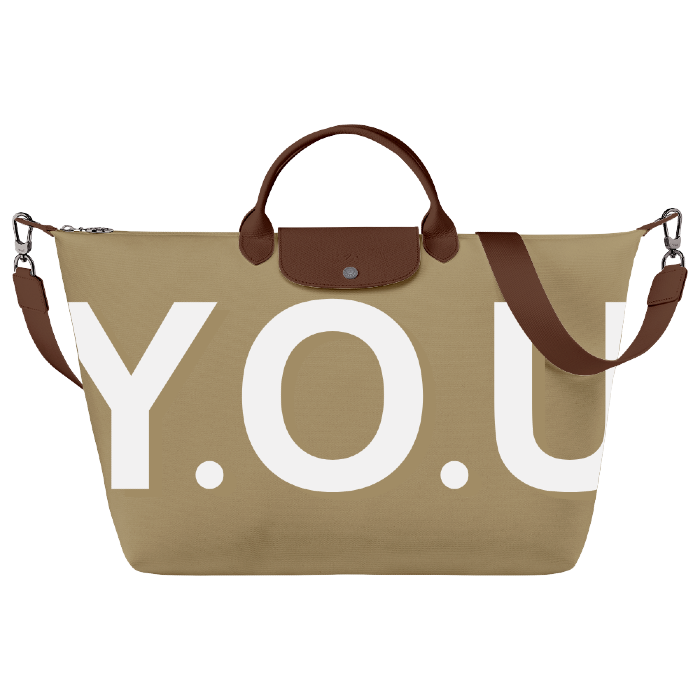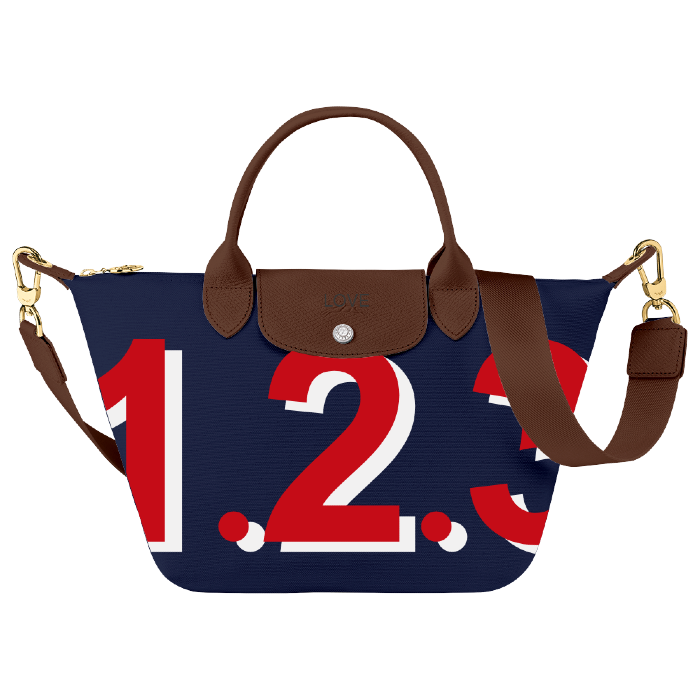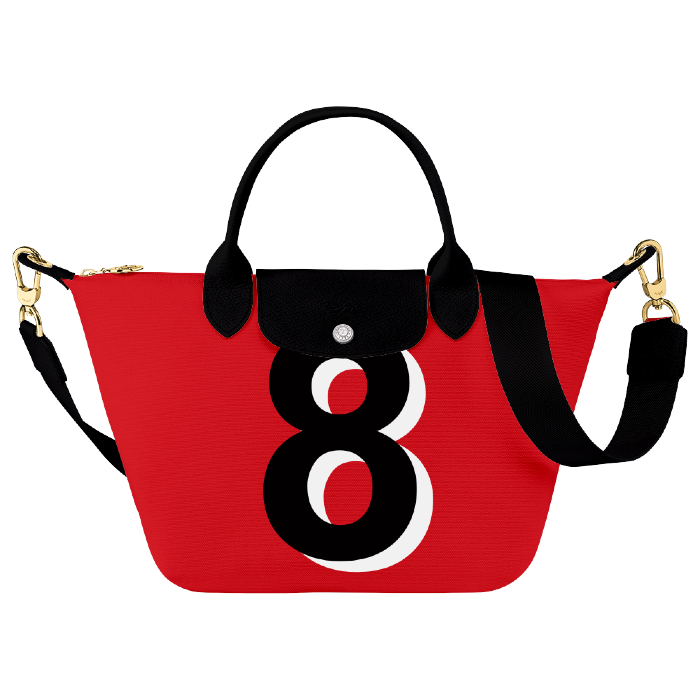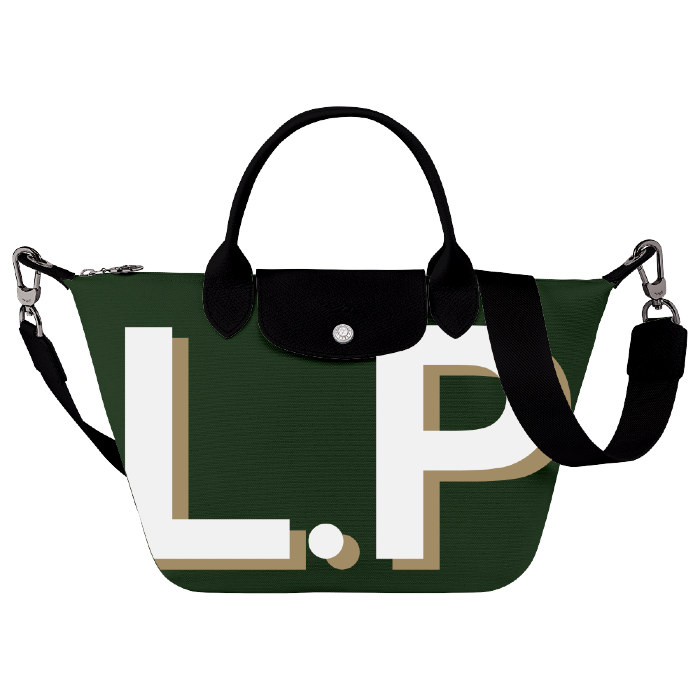 Ready to personalize your own Le Pliage bag?
To celebrate the first launch in Indonesia, My Pliage® will be exclusively available in our Plaza Indonesia boutique.
We are pleased to welcome you in our boutique to experience My Pliage.
Please also feel free to book the appointment in advance if you wish to have a private service.
It will be in first come first serve. We will contact you asap after the appointment request is submitted.