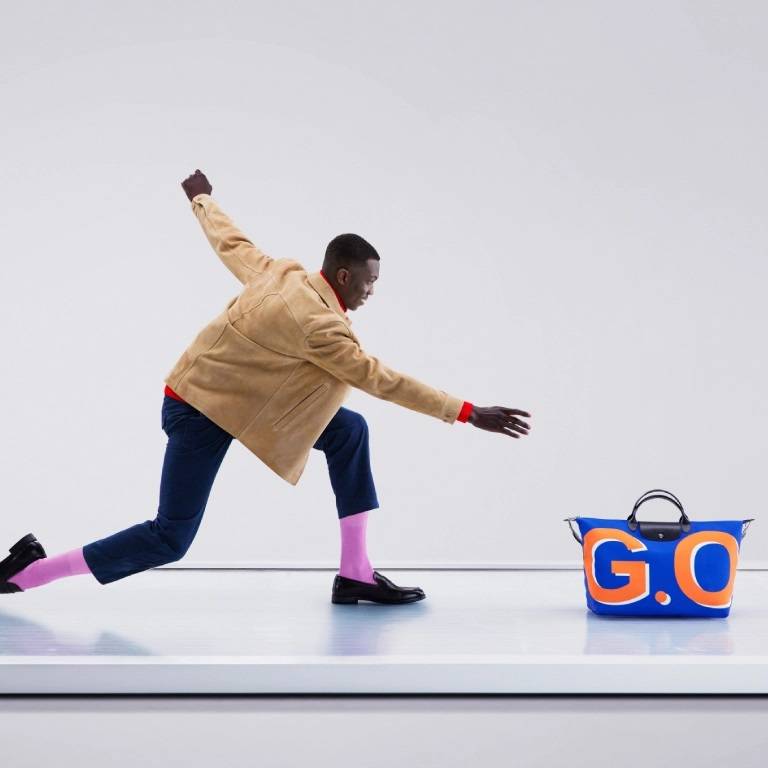 MY PLIAGE - MY STYLE - MY COLOR
Designed in 1993 by Philippe Cassegrain, the Pliage is an essential Longchamp accessory. Inspired by the Japanese art of paper-folding, origami, it has become an iconic bag over the years. Today, with the arrival of My Pliage, Longchamp is pushing the limits of customisation.
What does this mean exactly? Quite simply, making your personalised bag even more desirable, even more unique and totally indispensable! My Pliage essentially describes two endlessly customisable styles...
With MY PLIAGE SIGNATURE, Longchamp lets you design striking and eco-friendly custom bags. Pick the letters and numbers you want to appear on the body of your bag and get the graphic colour block look with the help of sublimation printing. In addition to this eco-friendly printing method, the fabric is made of 100% recycled polyester, combining style and respect for the environment. This high quality and environmentally-friendly canvas was created by reusing plastic-derived products (and waste), particularly recycled bottles. Have fun!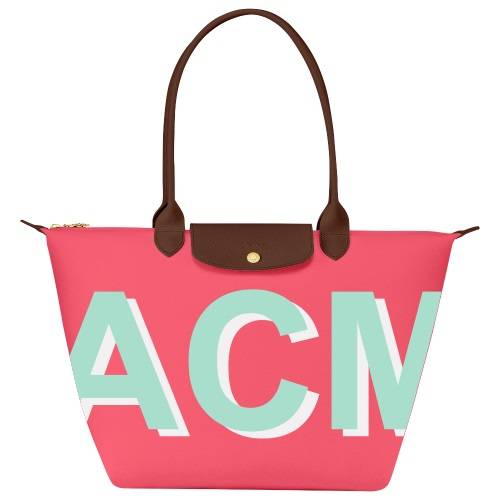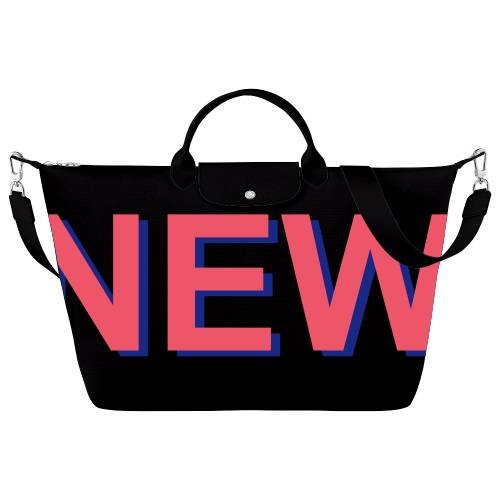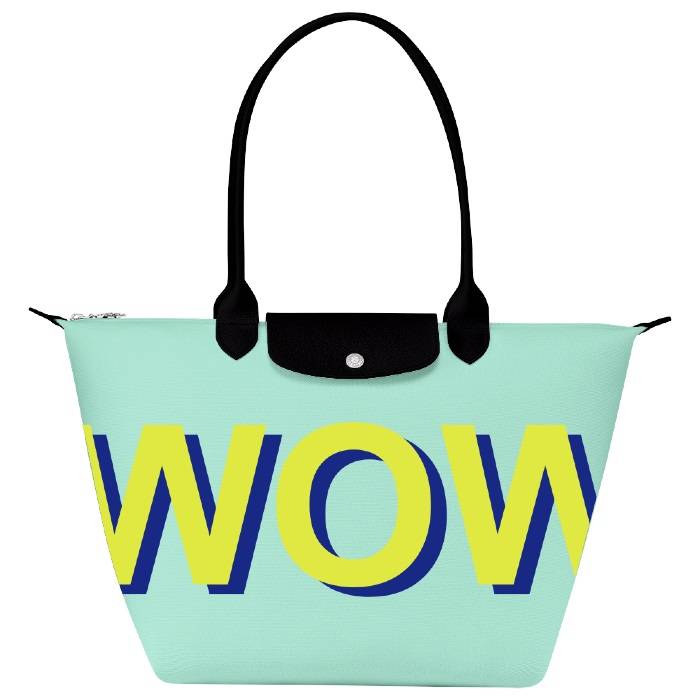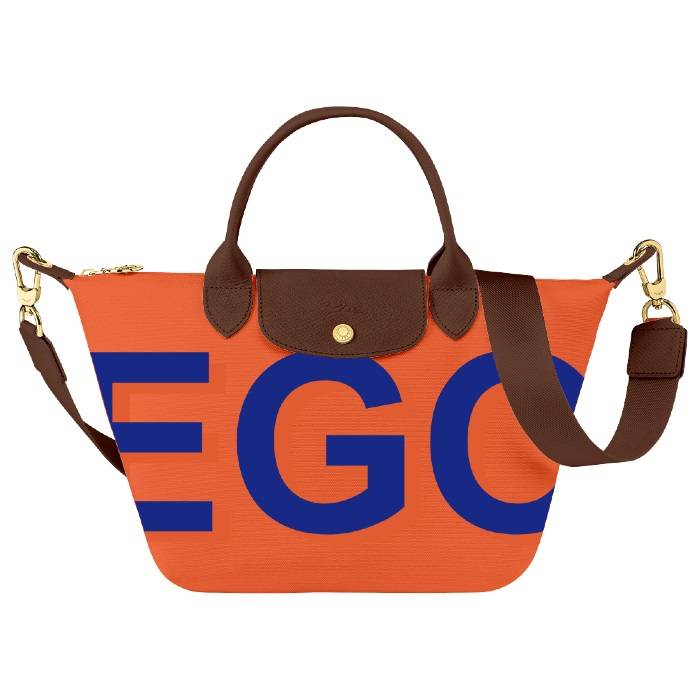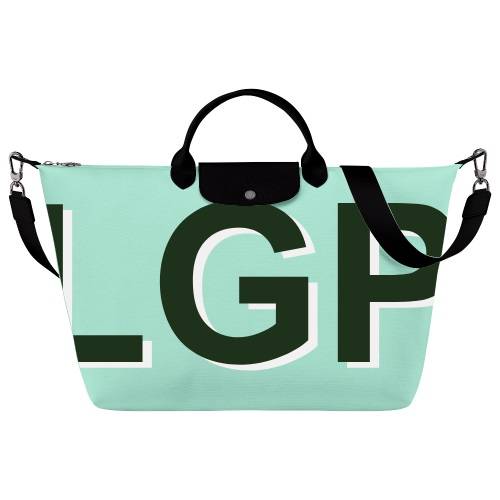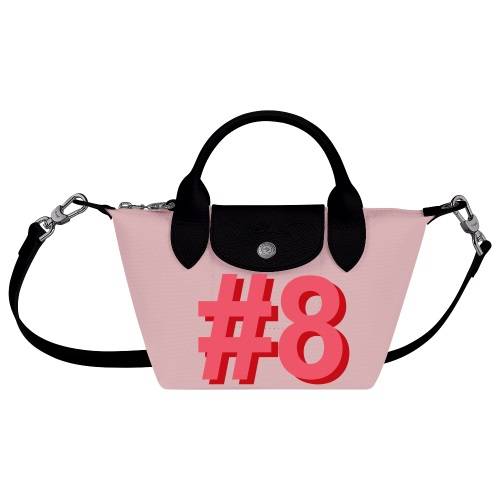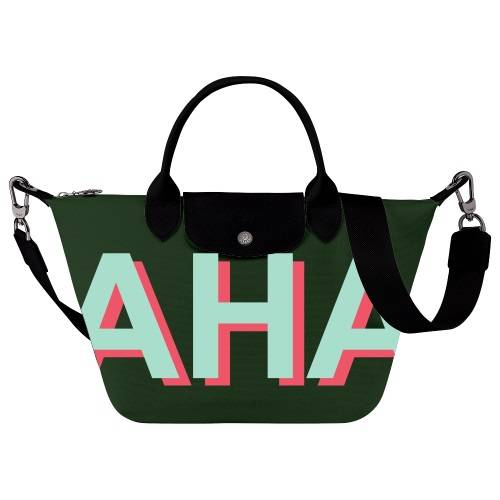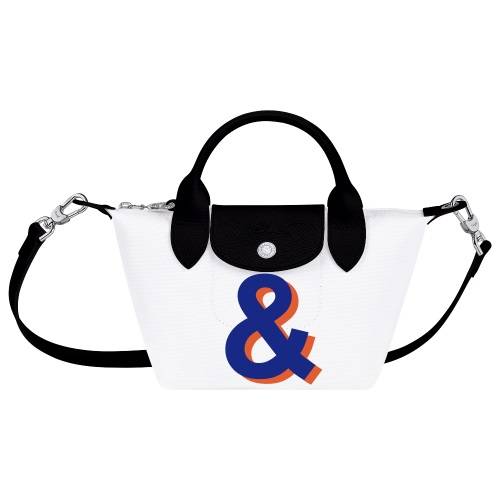 MY PLIAGE CLUB: featured in the collections since Autumn 2018, it now joins the line of customisable bags. Le Pliage® Club in the spotlight! The nylon fabric and Russian leather used to make the MY PLIAGE CLUB are available in an array of different colours for mixing and matching at will. Experiment with different colours, finishes and embroidery to create a bag as unique as you are!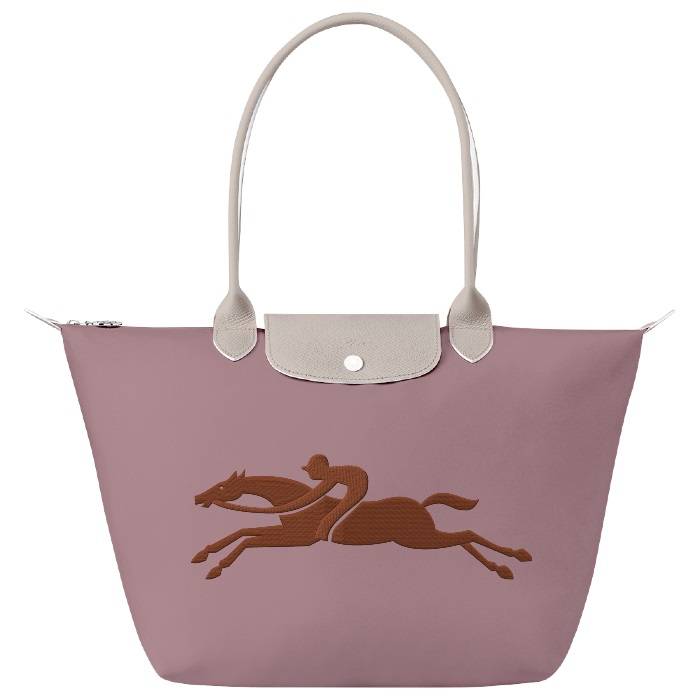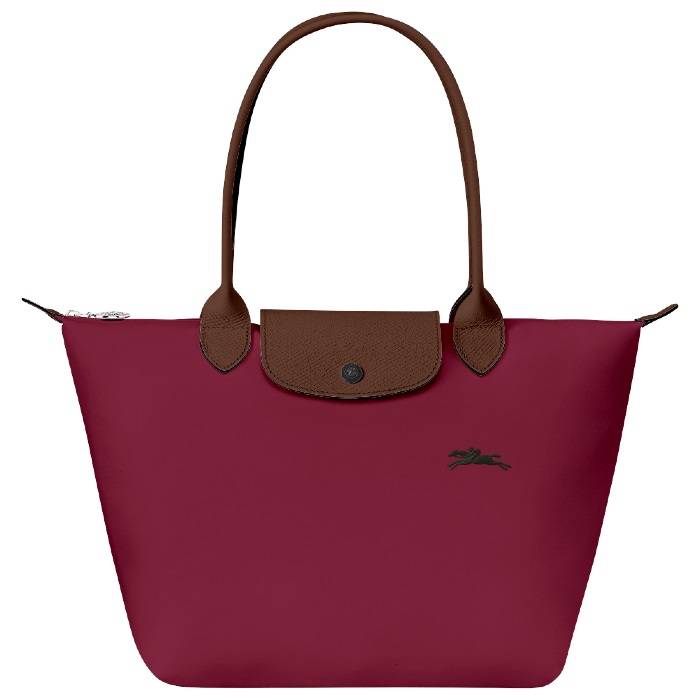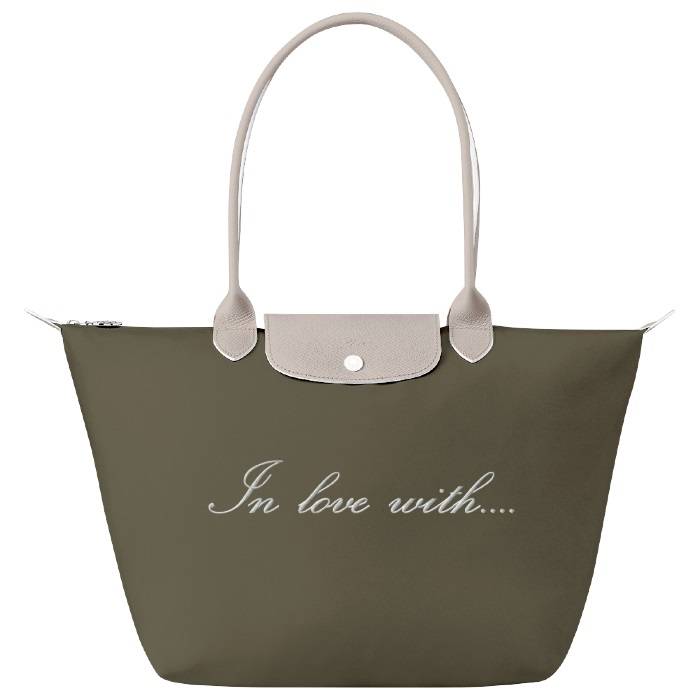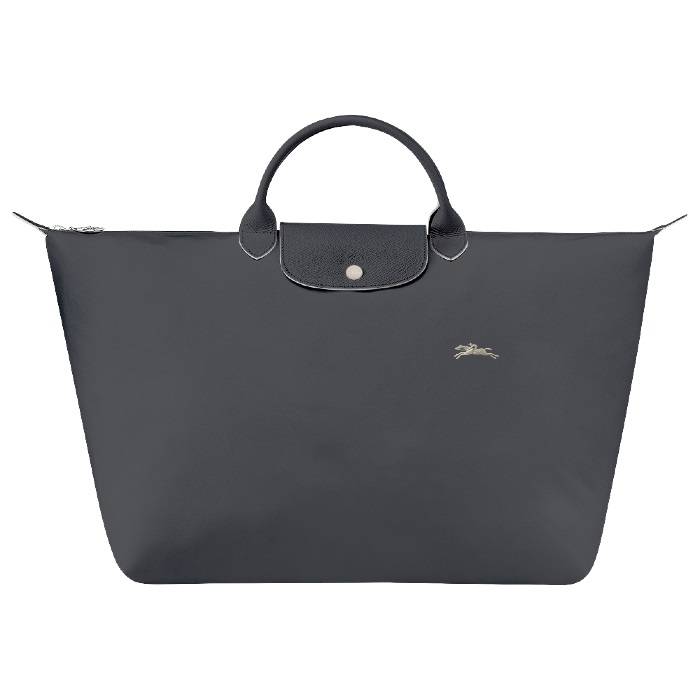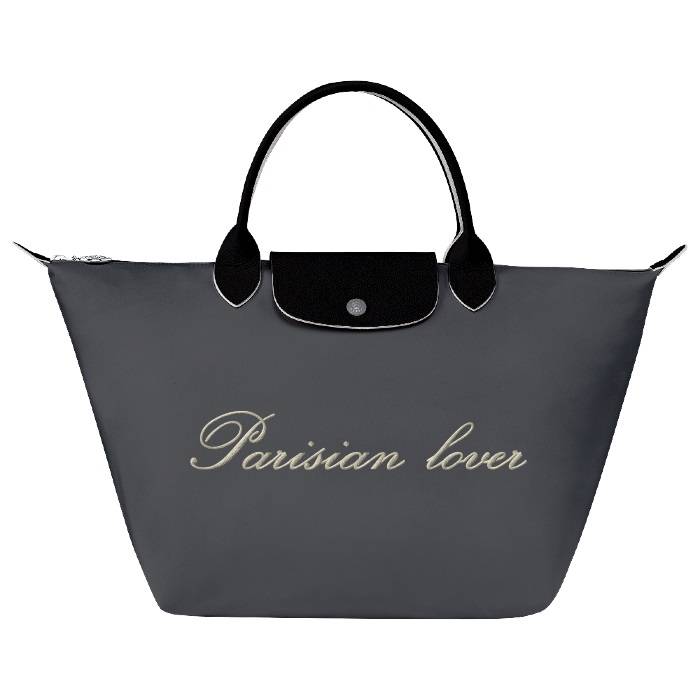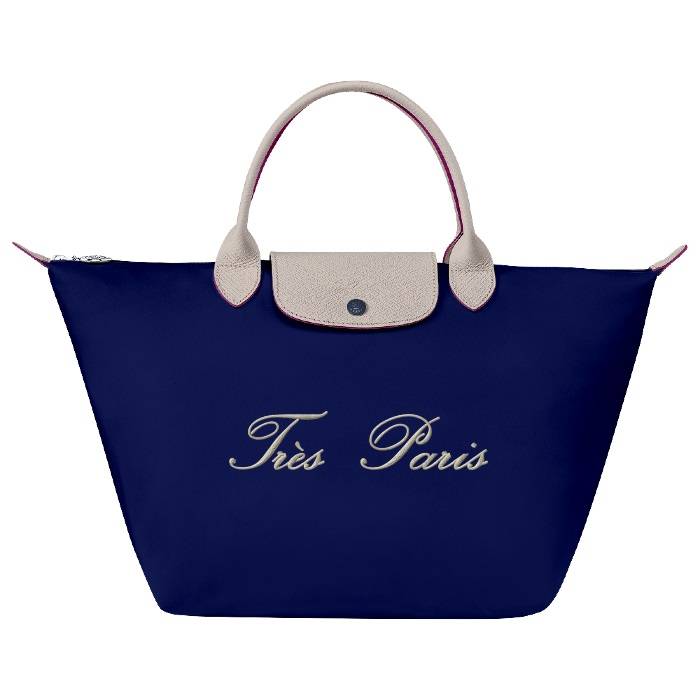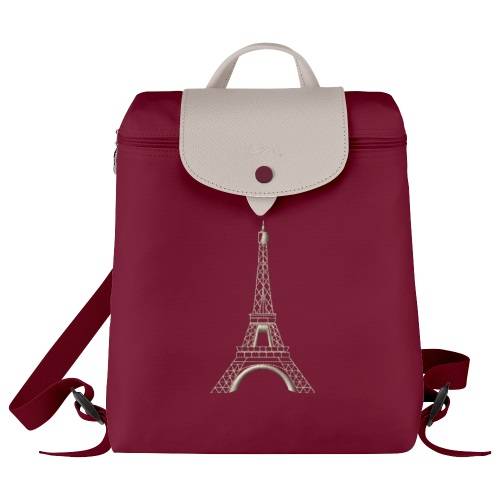 create a pliage that is right for you
To celebrate the first launch in Indonesia, My Pliage® will be exclusively available in our Plaza Indonesia boutique.
We are pleased to welcome you in our boutique to experience My Pliage.
Please also feel free to book the appointment in advance if you wish to have a private service.
It will be in first come first serve. We will contact you asap after the appointment request is submitted.
Reach out to your personal sale advisor from the boutique to receive inspirations to fit to your needs