ÉPURE - ESSENTIAL ELEGANCE WITH A TASTE OF PARIS
If there is one bag that epitomises Parisian chic, it has to be the bucket: fabulously functional, effortlessly elegant, the perfect illustration of the famous saying that fashion passes, but style remains. Last season, Longchamp reflected our yearning for authenticity with a reinterpretation of the bucket in its emblematic Russian leather, the material that forms the flap and handles of the iconic Le Pliage. Not surprisingly, it turned into a major hit.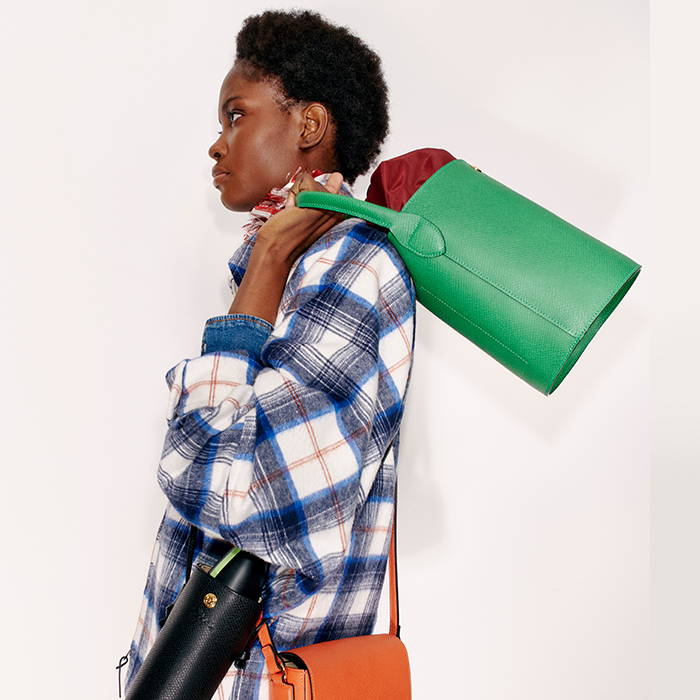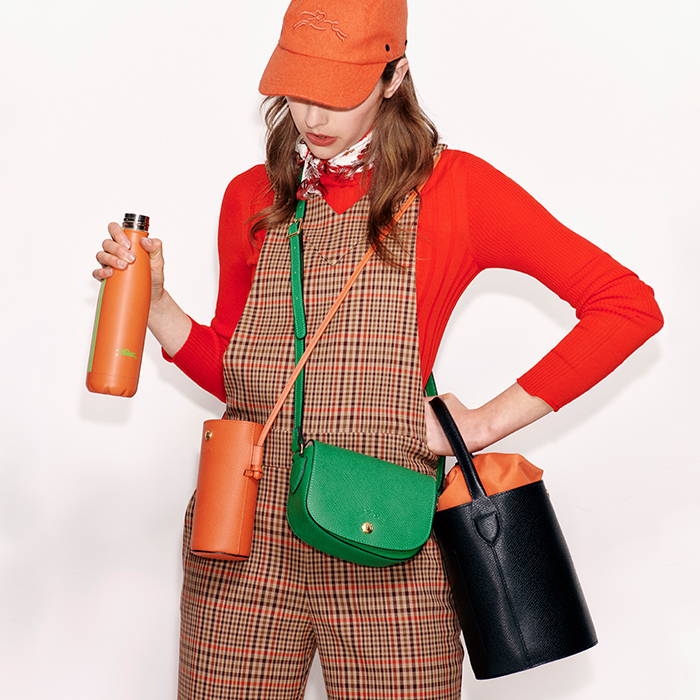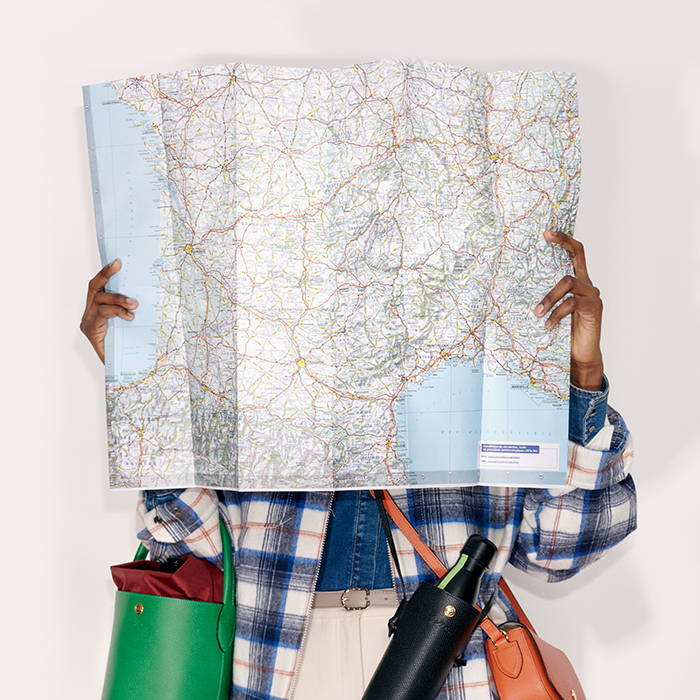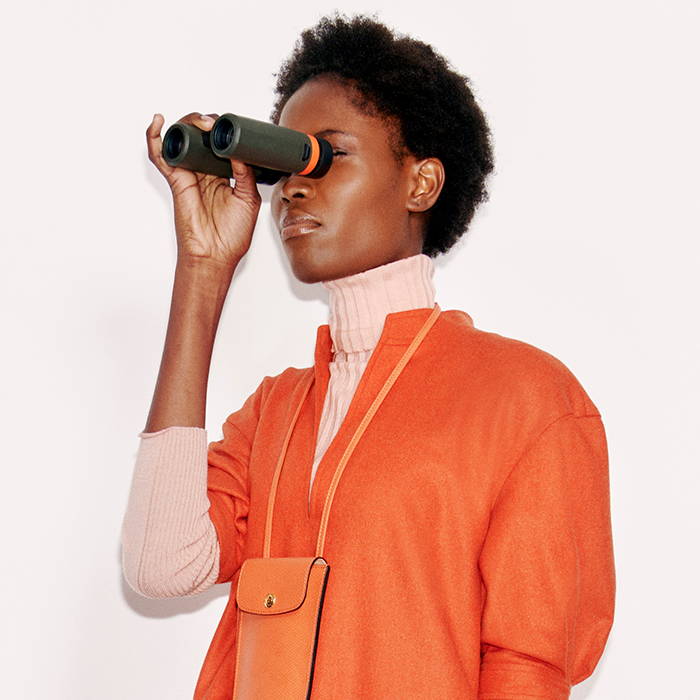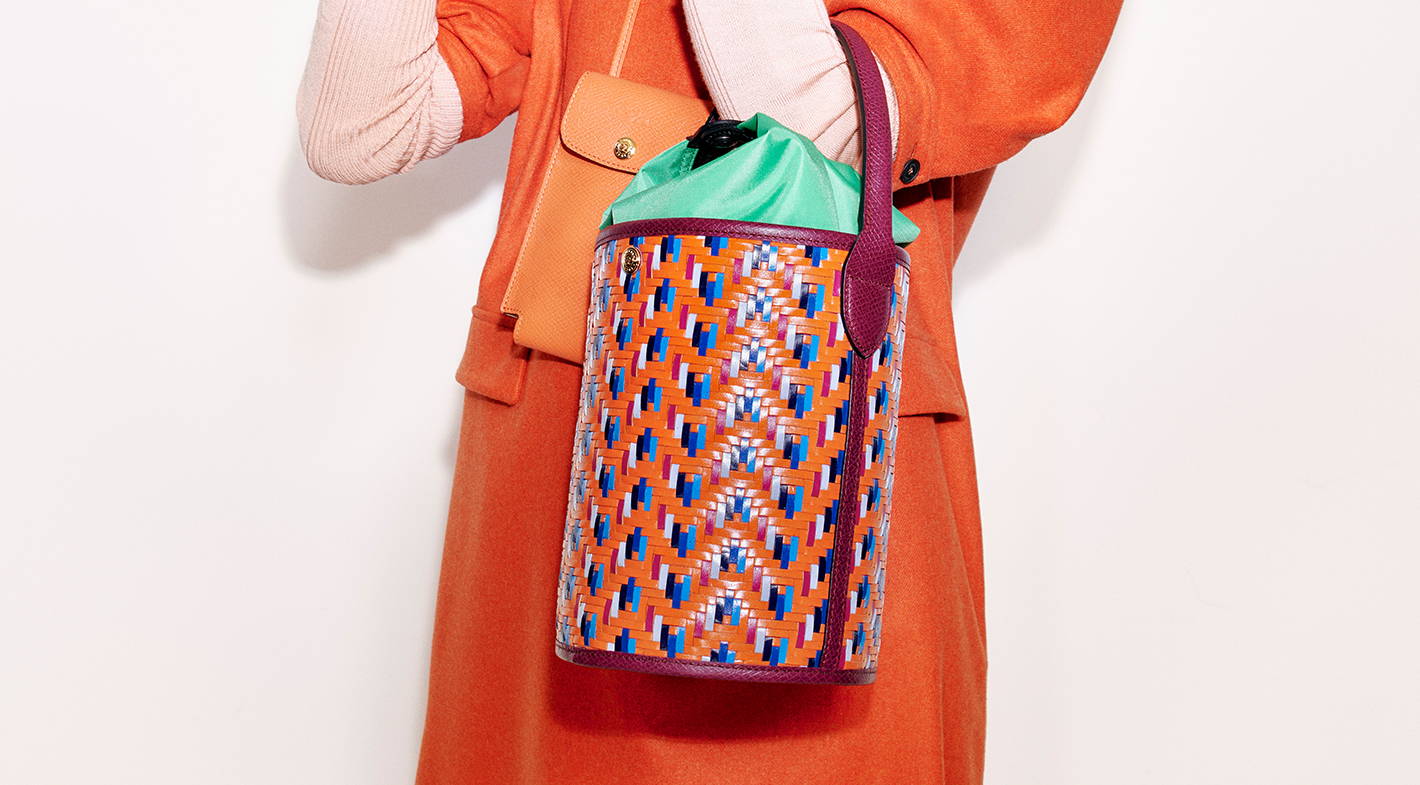 Longchamp takes inspiration from the Cannage braiding technique, which fills the seat and back of Paris bistrot chairs, referred to the technique of interlacing cane strips, providing both flexibility and strength. The House has made a commitment to environmental responsibility, by not purchasing any new materials and using left-overs from previous productions.